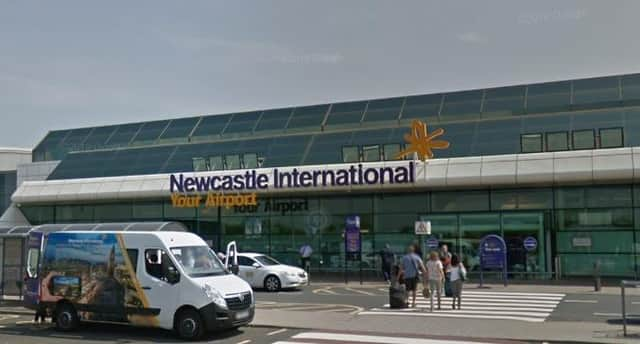 Spain is one of the most popular holiday destinations for Brits, but a series of strikes from airport workers in Europe may impact the travel plans of some holidaymakers.
Will there be strikes at Spanish airports this summer?
Although talks of worker walkouts from earlier this week proved to be incorrect, Spanish workers across three airlines are planning industrial action.
These strikes will be undertaken from Ryanair and Iberia Express cabin crew as well as easyJet pilots.
When are plane strikes in Spain happening?
EasyJet pilots are planning strike action from Saturday, August 27 until Monday, August 29 through the Spanish union Selpa. Only four flights from the UK have been impacted with all cancellations made in advance to allow passengers to find alternative routes to mainland Europe.
Iberia Express cabin crew will be undertaking industrial action over ten days from Sunday, August 28 until Tuesday, September 6. The low cost Spanish Airline predominantly operates out of Madrid Airport.
Which Spanish airports may be impacted by strikes?
EasyJet has three Spanish bases, these are in Barcelona, Malaga and Palma in Mallorca. These will all be impacted by strike action.
How can I find out if my flight to Spain has been cancelled?
Any customers travelling to, from or through the impacted airports can check the status of their flight through easyJet's app or website.
This can be done through the company's disruption portal which is updated regularly.
Newcastle Airport offers 21 flight options to Spain across Jet2, Ryanair, Tui and easyJet with summer flights leaving to the country every day across the summer period.
The majority of flights run between the end of spring and October, with year round flights only available to Malaga and Alicante from the North East. None of these flights are operated by easyJet or Iberia Express.
Any flights which are cancelled before 14 days of the scheduled journey allow passengers to claim compensation, while those on flights which are delayed by over three hours are also entitled to a payout.