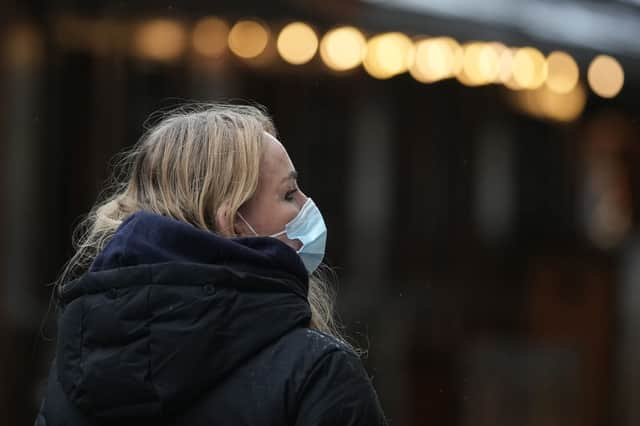 Tyneside residents have mixed feelings on the presence of Covid-19 in the area, a local poll shows.
43.8% of people polled in NewcastleWorld's Big Christmas Survey 2021 said that they were somewhat anxious about coronavirus, with rising case numbers and new variant Omicron rapidly spreading across the country.
Just last week, Newcastle upon Tyne saw an increase of 21.4% in Covid cases, with 435.3 cases per 100,000.
As the area shifts in and out of patchy coronavirus danger zones, some are fairly anxious about the future of the virus on Tyneside.
The anxiety is understandable, with a reported 1,957 positive cases in Newcastle between December 16 and December 22.
Others are nonplussed by the rise in cases, with 25% responding "neutral" when asked how anxious they were about the rising cases.
Cases across the country are on the rise, with over 95,000 cases reported country-wide on December 22.
But there is a small pocket of those who are not very anxious (18.8%) or not at all concerned (12.5%) about the virus.
After a stop-start year and a botched Freedom Day that saw all restrictions temporarily withheld, some are looking for a return to balance and normality.
With nearly 31 million boosters given out as of December 21, normality may resume soon as the government promote the coronavirus vaccines.
Just over 30% of Geordies are not concerned or anxious about the rising Covid-19 cases, but with talk of returning restrictions and circuit-breaker lockdowns, there may be more anxiety over the coming months than first anticipated.