It's the first month of the new year, which means many of us are looking to work towards achieving our New Year's Resolutions.
Most people tend to want to become more active in the New Year, and look towards adding a fitness routine into their schedules.
However, if you are looking for a more unique and fun way to get in shape, there are many different ways to do so.
Check out our five top picks for exciting ways to exercise, right here in Newcastle.
There are usually classes held such as Aqua Aerobics at most local swimming pools. Village Gym, which has a Newcastle location in Cobalt Park, hosts a class dedicated to weight loss and toning of the body while doing exercises and workouts such as Zumba and yoga underwater.
Dance City, which can be found on Temple Street in Newcastle, holds a large variety of unique and fun dance classes and workshops. Classes range from ballet to heels commercial. There are classes for both adults and children.
Whitley Bay Ice Rink holds classes where both adults and children can learn how to skate confidently on the ice. Classes taught include figure skating and ice hockey.
There are many different boxing clubs and gyms in Newcastle and surrounding areas. Boxing is a great way to exercise, and has proven to help with both physical and mental health.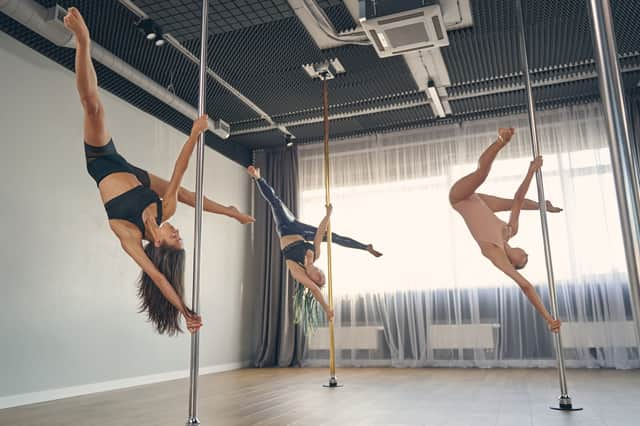 Cherry Dance, located in the Bigg Market area of Newcastle is a dance school for adults, teaching both pole fitness, burlesque and many more unique exercise classes.