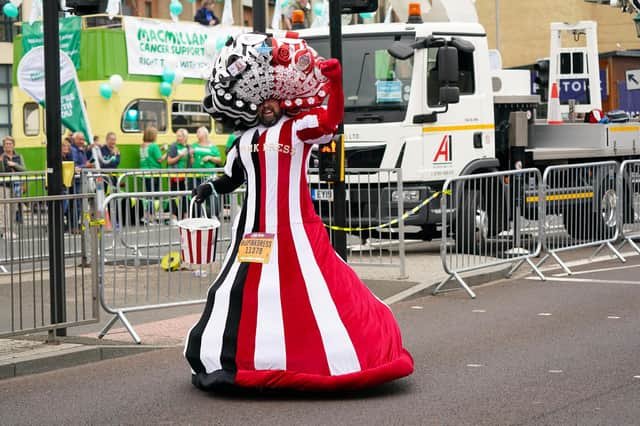 6 months until Great North Run 2023 - a look back at the iconic run over the years
Many are already training for the North East half-marathon which will be held in September.
It is now six months until the North East's iconic annual running event, the Great North Run will take place.
Many people across the UK take part in the half-marathon every year, to raise money for various charities. The event has been held since June 1981 after being founded by Hebburn runner Brendan Foster.
Here, we take a look back at some of the most amazing photos from the Great North Run over the years.