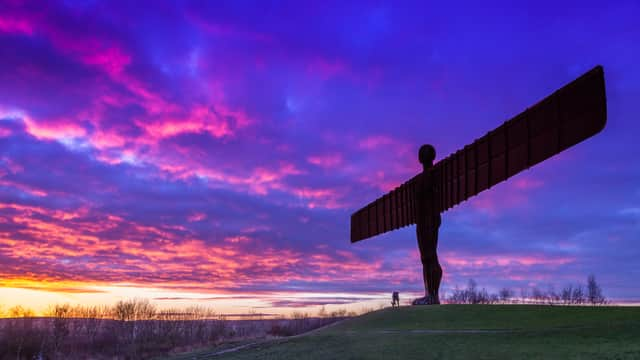 A recent poll has shown that 81% of people think the new year will be better than 2021 for Tyneside.
A hard year for many, 2021 will not be looked back on all that fondly.
Rising coronavirus cases and frequent lockdowns throughout the year have led to some difficult months for Tynesiders.
With rising cases and a surge of Omicron-related tests, the end of the year isn't looking too bright for the fight against coronavirus.
Over 100,000 positive cases were reported on just one day, and there is uncertainty around how much higher cases will go.
The so-called "Freedom Day" in July should have been the final relaxing of all restrictions, but restrictions have once again started to be implemented.
Even sports, which slowly but surely opened up to the public in time for Euro 2020, had trouble in the early months with games held behind closed doors with Newcastle United fans forced to watch from home.
But there is positivity to hold onto as Newcastle residents enter the new year.
Many are keen to put a tricky year behind them, and a string of hopeful news for Newcastle is buoying those spirits.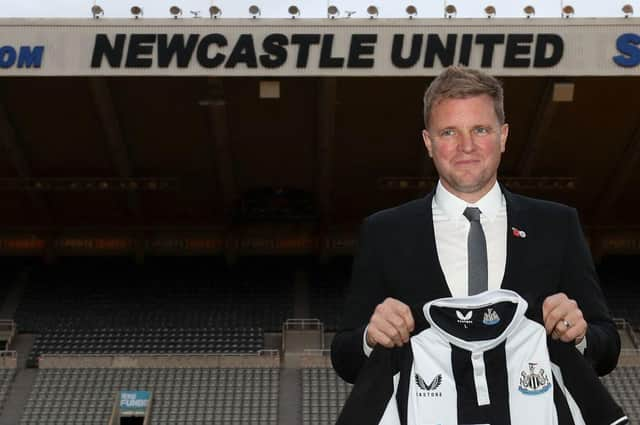 Big news for football fans as Eddie Howe looks to spend big in the transfer window this season.
Newcastle United are floating around relegation and are in desperate need of bolstering their team in the transfer window. But fans can stay hopeful, with a new era for the club under a new set of owners and advanced set of expectations.
Beyond football, vaccines are doing their job and working well.
While cases are rising dramatically, the push for vaccination has been a hopeful one, with over 30 million people receiving a booster jab to strengthen them against coronavirus.
It's looking like a shaky but sure start to the year as the fog clears on the Tyne, with residents hopeful that the new year will bring a new lease of life for the city.