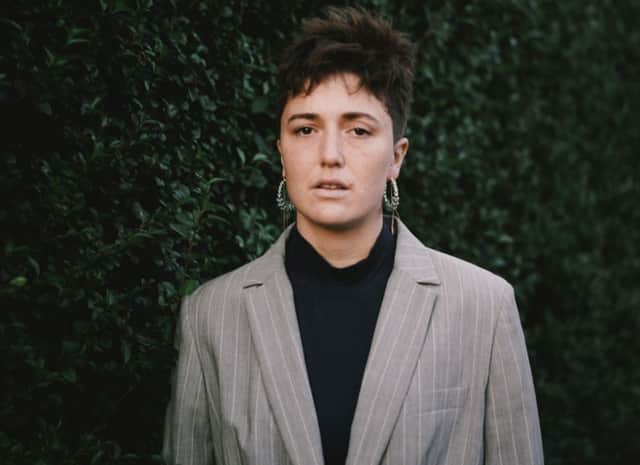 North East musician, Martha Hill, has criticised Spotify's "broken system" and its rate of pay for up-and-coming artists following the Spotify Wrapped trend.
The singer, whose tracks include 'Boom', 'Landslide' and new hit 'Empire' posted to Instagram yesterday criticising Spotify's lack of payouts for hours of music streamed.
In their post, Hill said: "I've seen lots of people sharing their Spotify stats this year as part of their #spotifywrapped campaign, but there's an important stat missing from this, and that's how much the artists actually make from these streams.
"Over the last few years, my streaming figures have been on record highs for me, with huge numbers like 556.8k streams (and it's lush to know so many of you are listening), but actually I only make £0.003 per stream, resulting in me being paid only 6p for every solid hour my music is streamed through Spotify.
"This is then further reduced by distributors, labels, producers and manager taking their respective cuts."
Spotify Wrapped gives users of the music streaming app a rundown of their most-listened artists, favourite tracks and popular genres.
Hill has called on Spotify to do more for up-and-coming musicians, saying: "The money I made from Spotify this year, doesn't even come close to covering the costs of making the music in the first place.
"Even without the fact that we've been in a pandemic over the last two years, and therefore live income and merch sales have been incredibly low, it would still be time for companies like Spotify to sit up and start doing more for the music community.
"That is a broken system," Hill said of the current Spotify payout system.
With 556.8k streams and 145.8k listeners, Hill's music netted just £1670.40 for the year from the streaming giant.