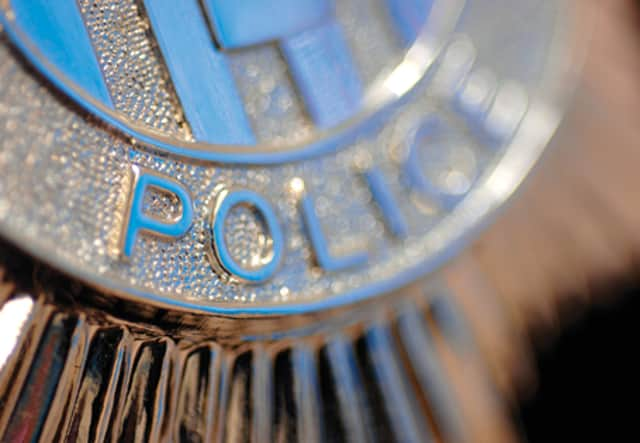 Accused Aaron Ray has denied a charge of murder following the death of student Jason Brockbanks in Newcastle.
Emergency services found the body of the 24-year-old scholar in the student halls, known as Mansion Tyne, on Tuesday, September 27. A murder investigation was launched and 21-year-old Ray of Mayfield Road, South Hylton, was arrested on suspicion of murder. The two men are believed to have known each other.
And today, Friday, October 28, Ray appeared in person to deny the charge of murder at Newcastle Crown Court. Ray pleaded not guilty.
Ray will appear at court again for a pre-trial hearing on Friday, October 28 and a date for a trial has now been set for Tuesday, March 14, 2023 - it is expected to last five days. The defendant will be kept in custody.
A pre-trial hearing will take place at the court on December 1. Ray will remain on remand at Durham Prison. He is expected to attend the pre-trial hearing via video link.
The incident sent shockwaves around the student community of Newcastle last month.
Last month Northumbria University students were left 'shocked' and 'overwhelmed' by the death of their colleague. One student told NewcastleWorld: "We heard about it via email from the uni. We've got too much work on, it's our second day in, so we're a bit overwhelmed, but it's horrible."
Another added: "I went to a society on Wednesday and there were people from that accommodation talking about it, but it was all speculation, no one knew what happened. People were saying it might be a murder, but it wasn't at all known at that time. It's a bit scary, we didn't think that would happen, especially so soon."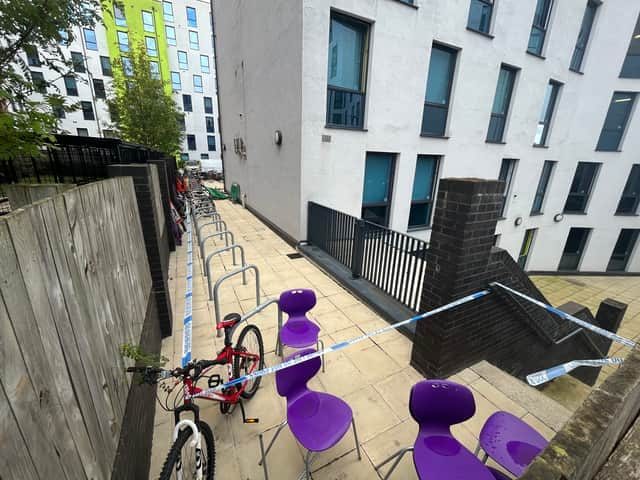 Others confirmed that they had received emotional support from Northumbria University in the days after the incident. One student told the site: "I've been emailed by the uni with info on emotional support. Everyone got sent the same email.
"Everyone's been talking about it in group chats. No one is worried, just want to know what happened. There are a lot of rumours. It's a bit out of nowhere, everyone is in the dark. It's the uncertainty that's more concerning than anything else."