All-change on Northern Rail timetables from Sunday
Train users are being reminded to double check their usual trains before travelling.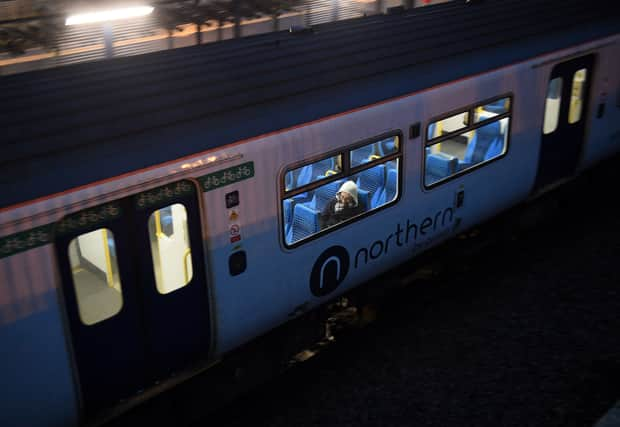 Train users in Newcastle are being reminded by Northern Rail that it's all-change on timetables from Sunday.
Northern Rail are making the changes as part of a national move which has been in the works for month, with December 12 the date the changes come into action.
Travellers are being advised to check their usual journeys and departure times, which may have shifted from Sunday.
The network are also taking the chance to remind customers that the festive period can cause havoc with train times, so it is double important to check before setting off.
The hope is that the new timetable will "provide customers with more journey options and establish additional reliability in the train schedule".
A Northern spokesperson said: "Our rail timetable changes on Sunday 12 December and our message to customers is very clear, please check the details of your journey before you travel as there may be amendments and alterations.
"We have worked extremely hard to plan the timetable and where possible we will be providing more services across the network.
"The festive period is always extremely busy and there may be reduced schedules and planned engineering which could affect some journeys. Coronavirus also continues to mean operational challenges and we recommend using nationalrail.co.uk and our digital channels for the most up to date journey information."