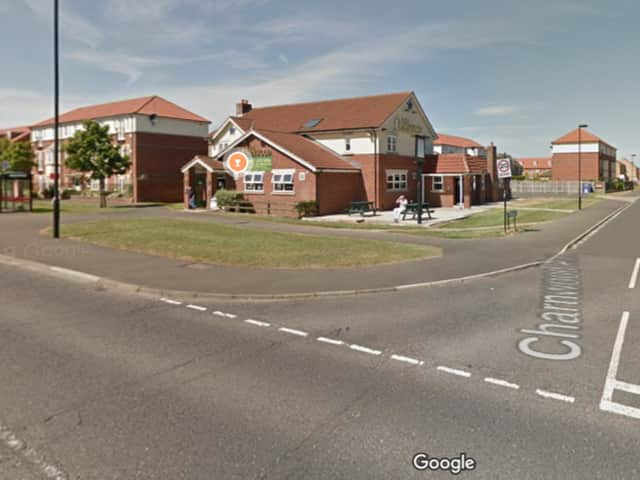 Officers are appealing for witnesses after a pensioner's handbag was stolen in Longbenton.
It was reported that between 10.45am and 11.15am on January 29, a 77-year-old woman had fallen over and dropped her handbag on West Farm Avenue near the Charnwood Public House, due to the strong winds.
The woman's bag has then blown into the road and into the path of an oncoming grey car. The male driver has then stopped and alighted the vehicle, before taking the bag and leaving the area.
It is believed several members of the public stopped and offered assistance to the woman at the scene, and as part of the ongoing investigation, officers would be keen to hear from them, or anyone else who thinks they may have information.
Anyone with any information can contact Northumbria Police by visiting the Tell us Something page on our website, quoting reference NP-20220129-1266.