Asylum seekers moved out of Newcastle hotel as Government shift policy
The location of the hotel, which will be closing, has not been publicly confirmed.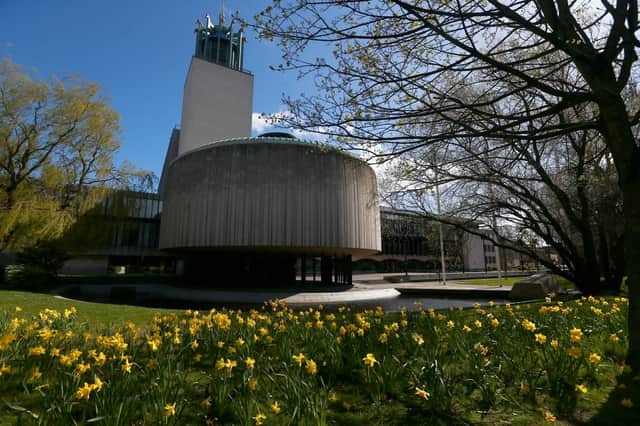 Asylum seekers will be moved out of a Newcastle hotel, under Government plans to stop using the temporary accommodation.
The Home Office announced last month that it would be ending deals with more than 50 hotels around the country that currently house asylum seekers, promising that they would be closed by the end of January 2024.
Newcastle City Council has confirmed that the plans will see one such hotel in the city closed.
The use of hotels to house asylum seekers was heavily criticised last year, with a report by city councillors warning that residents had been left "vulnerable" during the Covid pandemic.
That review, which was subsequently sent to former Home Secretary Suella Braverman, revealed significant concerns over hotels being targeted by far right groups, a lack of basic protection against coronavirus, and the living conditions reminding torture victims of being in prison.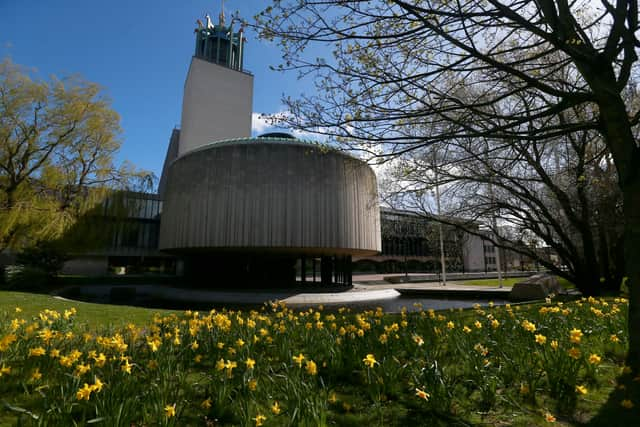 The Home Office recently put the cost of housing asylum seekers in hotels at £8m per day, while Government plans to deport some to Rwanda were last week deemed unlawful by the Supreme Court.
A council spokesperson said: "We are aware that one hotel housing asylum seekers in Newcastle will close as part of the Government's plans to close 50 nationally.
"The responsibility for accommodating asylum seekers rests with the Home Office. On the whole, Newcastle residents have been very welcoming towards asylum seekers so we would urge Government to give local authorities the resources they need to help people settle into local communities."
The location of the hotel which will be closing has not been publicly confirmed.
According to a report to the council's overview and scrutiny committee in September, Newcastle's asylum seeker population has jumped from 1,450 to 1,700 since August 2021 due to the use of two further hotels as temporary accommodation.
It also warned that the prospect of having some hotel occupants share their rooms with unrelated individuals would increase the capacity by up to 300.
City councillors launched their scrutiny review in January 2021 to investigate the housing conditions provided by Mears, which has been contracted by the Home Office to provide housing for asylum seekers in the North East since 2019, and what impact Covid-19 had on asylum seekers' wellbeing.
The findings also included a lack of medical facilities meaning doctors having to see refugees in hotel conference rooms, food being of low quality, an absence of communal or kitchen space, reports of broken heating and blocked drains, and "increased community tensions" caused by a concentration of young men in the hotels.
September's update report confirmed that issues relating to provision of GP services had since been resolved and that hotel staff had been given new training.
The Home Office said in October: "Asylum hotels were only ever a temporary measure in response to an unprecedented spike in small boat arrivals and the statutory requirement to accommodate asylum seekers who would otherwise be destitute. The Government has always been clear that they are an inappropriate form of accommodation and that we must stop using them as soon as possible.
"The Home Office recognises the strain that local authorities are facing at this time and the challenges that hotel accommodation brings. That is why we are making every effort to reduce hotel use and limit the burden on the taxpayer."