The Bread and Butter Thing (TBBT) - one of the UK's leading community food organisations - is set to bring its innovative affordable food service to North Tyneside in partnership with North Tyneside Council.
The project will launch at Family Gateway's Howdon Community Hub on April 1 providing access to low-cost food alongside a programme of services offering employment, financial and health support.
Four further hubs are planned across the borough throughout 2022.
TBBT is linked closely with supermarkets, factories and farms, with the purpose of redistributing surplus food that often ends up going to waste because of mislabeling or excess stock.
For just £7.50, TBBT members' shopping bags are filled with an average of £35 worth of items made up of quality, nutritious food.
Each week members are given three bags of produce that includes fresh fruit and veg, chilled goods for the fridge and cupboard staples like pasta and cereal.
Families can use their NHS Healthy Start vouchers and low-cost period products are also available.
North Tyneside Council has funded the initiative through its Poverty Intervention Fund, which aims to help reduce the impacts of poverty on families and individuals and address the many ways living in poverty can affect people.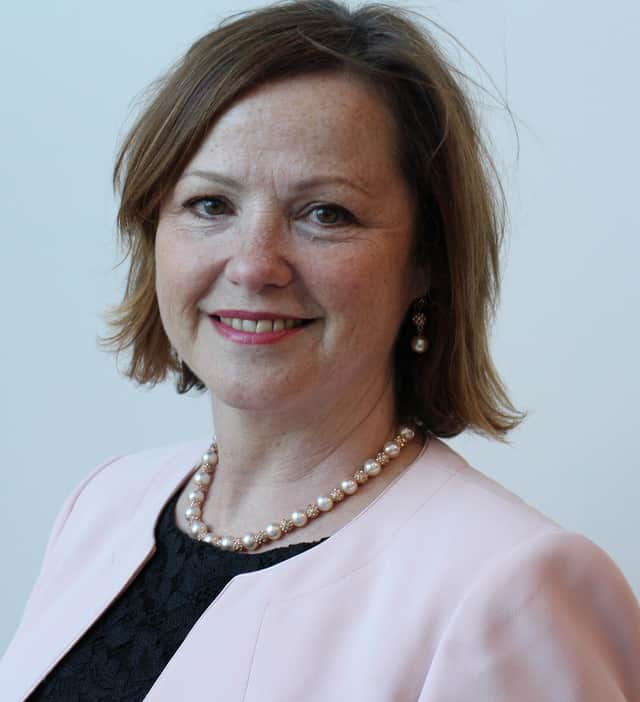 Cllr Karen Clark, Cabinet Member for Health and Wellbeing at North Tyneside Council, said: "We're really excited about our partnership with The Bread and Butter TYhing and the launch of the first of five hubs here in North Tyneside. This is a key part of our Equally Well Strategy to tackle inequalities across the Borough.
"We want North Tyneside to be a place where nutritious and affordable food is accessible to everyone, but we know that this is becoming increasingly difficult for many as living costs continue to rise.
"This new service will make a difference to hundreds of residents who are struggling, not only by providing a more affordable alternative and enabling their budget to stretch further, but also by offering other kinds of support and advice.
"The council has declared a Climate Emergency, setting a target to work towards being carbon neutral by 2030, and the added benefit of this model is that it redistributes large quantities of perfectly good food that would otherwise have gone to landfill."
The community-focused TBBT group will offer a variety of services including housing advice, mental health support, grant applications and debt counselling.
Mark Game, TBBT Chief Executive, said: "I'm delighted to be bringing our affordable food clubs to North Tyneside at a time when rising costs of living are forcing people on low incomes to make stark choices between heating and eating.
"TBBT is about creating routes out of poverty and creating resilient communities. Our members tell us that over 80% of them have previously had to skip meals to feed their families. By using TBBT, most save at least £25 a week on their food budgets with the added benefits of better quality and a bigger variety of food. This leads to healthier lifestyles and puts money back in people's pockets."