Staff members of a bank who stopped a victim losing £200,000 have been praised by officers.
A bogus caller had contacted the 63-year-old man and told him he was due to receive a large lump sum of inheritance.
The con artist had even sent the victim £20 to "test his account" worked, asking the victim to send a lump sum in return.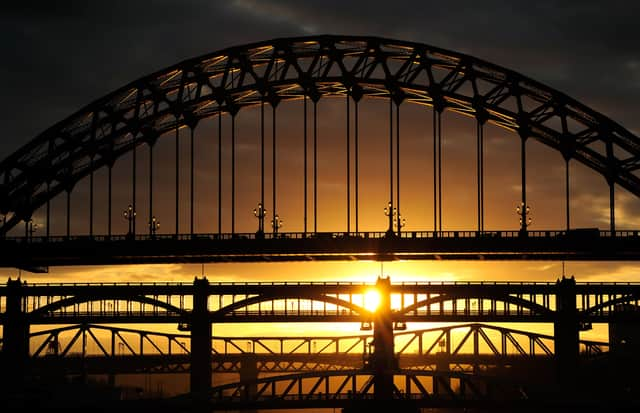 Thankfully curious staff members at TSB became suspicious of activity on the account, preventing any further transactions from taking place and contacting the police when the 63-year-old turned up at the Northumberland Street branch.
Police attended and spoke to the man, who disclosed what had happened, with immediate safeguarding measures put into place and the incident has since been referred to Action Fraud.
Northumbria Police have praised the vigilance of the bank staff, whose quick actions protected the victim from substantial losses.
Detective Sergeant Phil Thoburn from the Force's Complex Fraud team said: "It is imperative we continue to spread the word and raise awareness of this type of fraud and make sure people are aware scams like this can happen.
"Thankfully on this occasion, bank staff were able to intervene and protect a victim from losing thousands of pounds.
"By recognising the signs, halting the transactions and contacting us, an investigation is now underway.
"Sadly we do see a number of incidents like this in which scammers cold-call victims and use complex stories to frighten, bamboozle, and coerce victims into making snap decisions which see them part with their cash.
"As a Force we are doing all we can to tackle fraud and raise awareness of the various methods these devious criminals use. Our advice is to always question cold-callers and don't be afraid to hang up, never be rushed into making a decision about your banking and finances and never share your personal information such as pin number, with anyone.
"If you are suspicious of a change in behaviour then please ask questions and, if you are concerned, don't hesitate to contact the police."