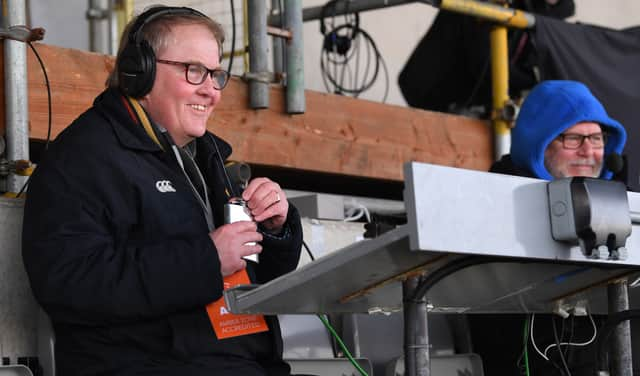 The BBC New Voices scheme has launched for 2021 as stations seek stories from local people.
Opportunities range from bigging up your achievements on air to even potentially securing a more serious radio role.
The BBC said: "We are looking for new voices to be heard on-air at some of our local BBC radio stations across England.
"This year it's easier than ever to take part. All you need to do is to upload a 60-second audition film.
"Use your 60 seconds to tell us a story about anything you like. It could be something serious or funny, it could be something that's happened to you, or someone you know.
"Just make sure you grab our attention."
Newcastle locals are invited to submit their stories online.
There are two rounds to the process. In the first, stories are heard by a panel of three judges who say 'yes' or 'no' in X Factor-style.
After that, the submissions get sent to BBC Radio Newcastle and hosts decide if they want to hear more.
The deadline to share your stories is Friday, September 24.
2021 is also the year that BBC Radio Newcastle celebrates its 50th anniversary in the region.
It broadcasts from its studios on Barrack Road near Nuns Moor.
According to RAJAR, in March 2020 the station has a weekly audience of 218,000 listeners.