Proms are a big deal to those leaving their school and embarking on their next venture, whether it's moving on to a sixth form, college or apprenticeship.
Many look forward to their big day, to mark the end of an era with their fellow classmates.
Parents across the North East are currently on the lookout for the best dress shops to purchase a stunning prom dress for their teenage child.
Take a look at our picks on the best places to buy a prom dress in Newcastle and Gateshead, including top shopping destinations, Eldon Square and Metrocentre.
Prom4Less
Located on Scotswood Road, Prom4Less is a budget-friendly outlet store where prom dresses are sold at an affordable price. No appointment is required, and Prom4Less have been praised for their attentive staff and gorgeous dresses.
Laura Lea Boutique
Located in Eldon Square, Laura Lea Boutique sells prom and evening wear, bridesmaid dresses, and various accessories such as hand-made dress hangers. The store stocks designer collections such as Angel Forever, Dynasty London, Jovani and more.
Paris Dress House
Paris Dress House is a popular wedding and prom dress shop located in the Red Mall of the Metrocentre. Alongside their collection of designer dresses, they also sell a variety of additional items to complement the look, such as shoes and bags.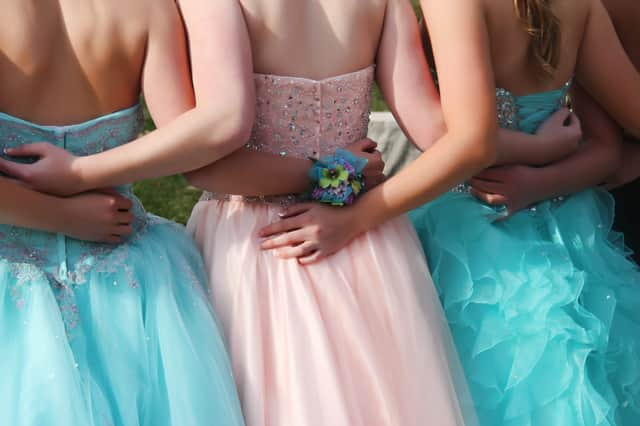 Cinderella's
Cinderella's is a prom dress shop located in Gateshead on High W Street. The store sells a variety of designer dresses and have been praised for their amazing service and for making prom dress shopper feel special.