Boris Johnson's reported HS2 climb down branded 'absolutely shameless' by North East MP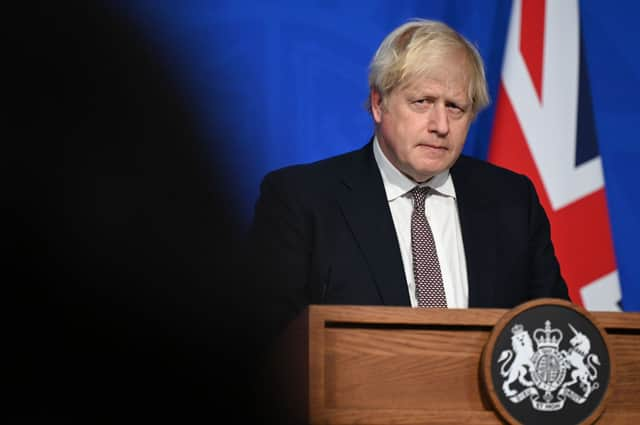 Speculation over soon to be released plans for HS2 to pause development in the North have been criticised by Newcastle North MP Catherine McKinnell.
Rumoured proposals would see the HS2 Eastern leg stop in Leeds before joining up to existing tracks up to Yorkshire.
McKinnell, Chair of the All-Party Parliamentary Group on the East Coast Main Line, has described the proposed plans as "absolutely shameless."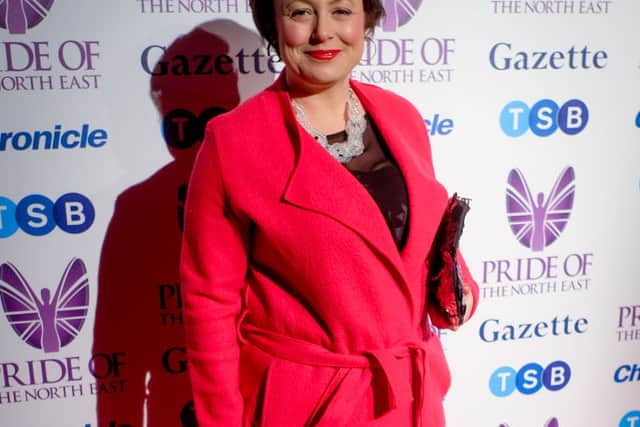 "The Government seems intent on significantly downgrading longstanding rail plans for the north. For them to portray this as a rail revolution for the North would be absolutely shameless," she said.
McKinnell added: "The Integrated Rail Plan was supposed to decide how to integrate HS2 and Northern Powerhouse Rail in the best possible way. What the government appears to instead be doing is grouping a number of smaller scale rail projects together – which were already happening – and announcing them at the same time."
Full railway measures will be announced Thursday, but backlash from the speculative plans has led to a pan-northern campaign from Northern press, who are asking for the Government to deliver on original plans.
The Department of Transport has refused to comment on the speculation, leading to confusion over the future of HS2's development in the North.
McKinnell said: "Local rail improvements are of course important, but they're of an entirely different magnitude to the promised integrated rail plan, and simply won't tackle the central problem HS2 and NPR have been intended to address.
"Our railway lines are full, and without delivering the transformative projects of HS2 and NPR there will be no room to run the additional commuter services the north so badly needs."
She added: "I worry that ministers are incapable of seeing the north as anything other than a problem to be dealt with, rather than an opportunity to invest in."