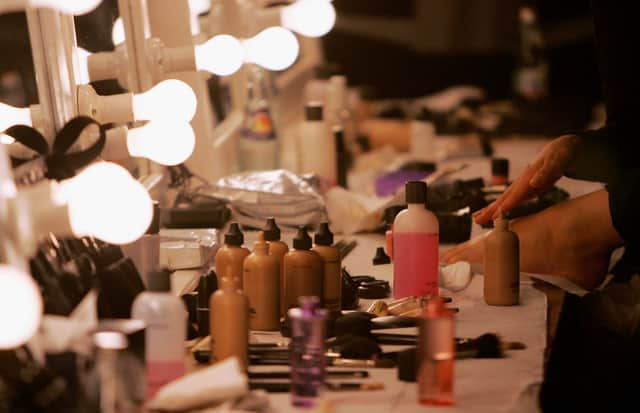 First it was toilet roll, then petrol and now... fake tan?
It has been reported that a shortage in one of the chemicals used in fake tan is due to a disruption in the global supply chain.
Last weekend a new light was shone onto the issue as stars from Strictly Come Dancing, a show famous for its well-bronzed competitors, referenced the shortage live on air.
At the start of the show, Tess Daly said: "Welcome to Strictly Come Dancing, it is Week Eight of the competition and things are getting serious."
Then co-host Claudia Winkleman added: "They really are, but enough about the hideous fake tan shortage."
According to The Guardian, the chemical in question is called ethoxydiglycol and is used to improve the texture of skincare products.
However, despite it hitting the headlines this week, the shortage has been ongoing in the background for a while and salons have been surviving.
NewcastleWorld.com chatted with local salon Aruba, who reassured Geordies wanting to bronze-up before a long-awaited family reunion this Christmas that it is still business as usual.
Aruba manager Memmona said: "I've been hearing this for the last few months but I wouldn't say it's a thing up here.
"We don't have an issue with trying to get spray tan solution.
"The only thing is that we've heard that Fake Bake have gone into liquidation, but they're looking for another supplier inside the UK and are getting that sorted in the next few weeks.
"We stoke Fake Bake but we also have another spray tan solution we've always used too.
"We've got plenty of stock so it's business as normal for us."