We are in the final week before the biggest day of the year. Yes of course, we are talking about Christmas Day, which this year takes place on a Sunday.
It's a day some of us look forward to all year, as we spend time with our loved ones and exchange gifts.
Although some may have finished our shopping, with our presents wrapped and ready to put under the tree, there will be others who still need to do a last-minute dash to the shops on Christmas Eve.
Here is all you need to know about the opening and closing times of the shops in Newcastle in order to make sure your shopping list is complete in time for Christmas Day.
Eldon Square, located in Newcastle's city centre is Newcastle's top shopping and eating destination. The shopping centre will be open at its usual times this week between the hours of 9am until 8pm. On Friday, December 23 it will close an hour earlier, but will open at the same time, making the hours 9am until 7pm. It will be open on Christmas Eve too, with the hours of 9am until 5pm. Certain shops may have their own closing times.
The last day to visit Newcastle's Christmas Market will be Friday December 23, until 5pm.
Metro Centre, which can be found in Gateshead is one of the UK's biggest shopping centres, and ideal for finding the perfect Christmas gift for a loved one. Metro Centre will remain open at its usual hours of 9am until 9pm up until Christmas Eve. The Christmas Eve hours differ slightly, opening from 9am and closing at 5pm.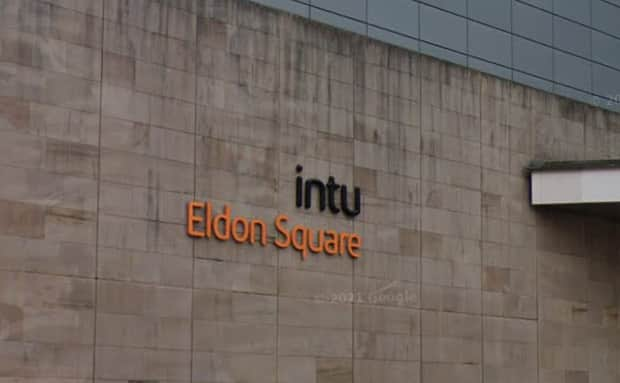 The shops will reopen on Boxing Day. Eldon Square's boxing day hours will be from 9am until 6pm, and Metro Centre will be from 10am until 6pm. Both will be closed again on New Year's Day.