Christmas seems to have arrived early in Newcastle, as many people in and around the city have been putting their decorations up in the month of November. To follow festive tradition, Christmas tree's are meant to be put up the fourth Sunday before Christmas, however some have decided to decorate even earlier this year.
Newcastle's Christmas Light Switch On, which was hosted by Metro Radio's Steve and Karen took place on Tuesday November 15 and seemed to sprinkle the spirit of Christmas over the people of Newcastle. So, we asked Newcastle residents if they had put their decorations up early and for a little explanation why.
Angela Hill, said she usually decorates the day after her mother's birthday on October 30th, as her mam loved Christmas.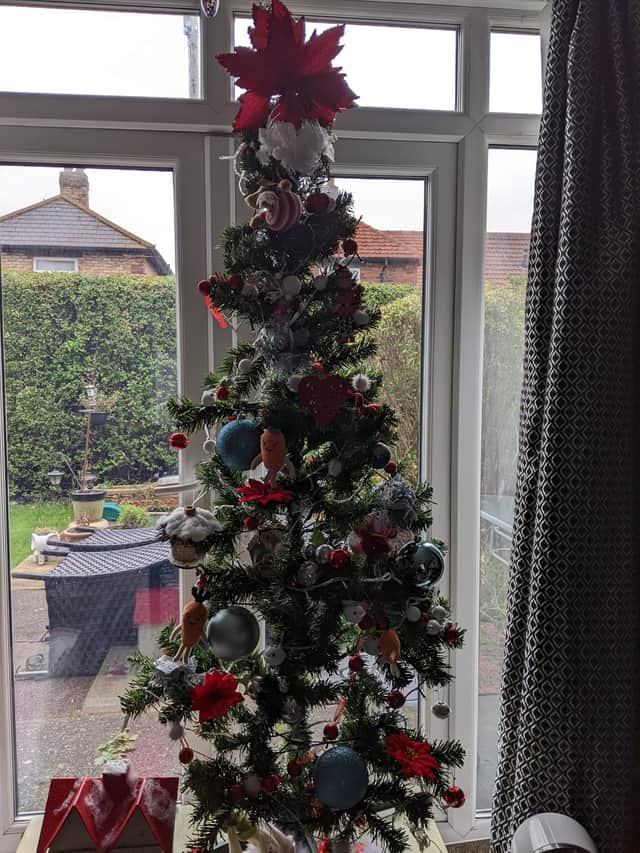 Sarah Jane, said she put hers up around a week ago, as she has small children and she loves to see them get excited for Santa coming.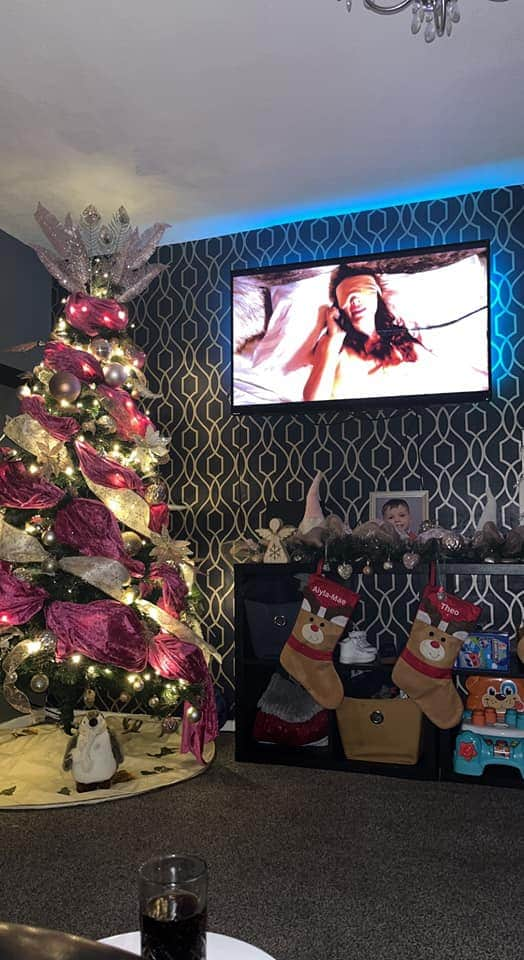 Chloe Forster, recently got married and said that putting the decorations up were the perfect end to the honeymoon.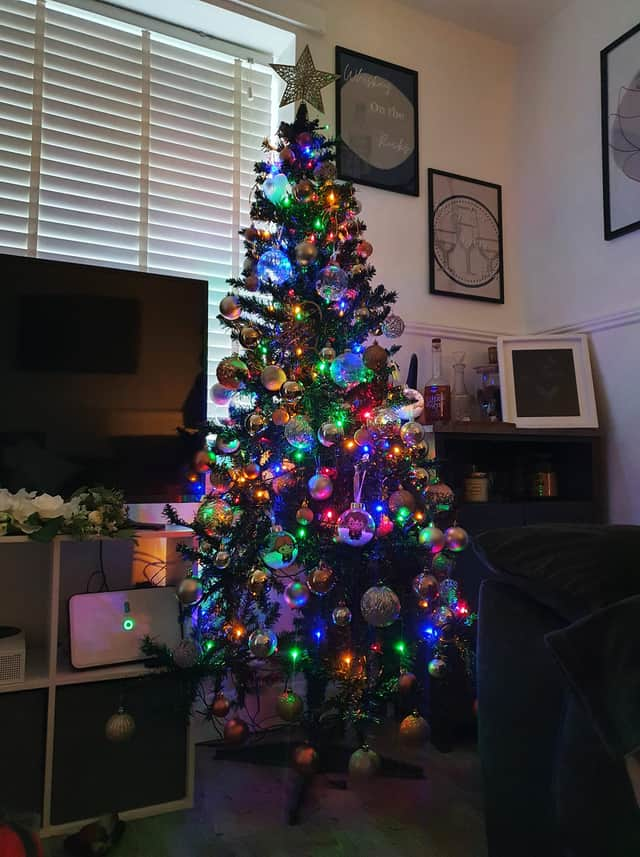 Danielle Thornton-Burns simply said: "I just love Christmas!"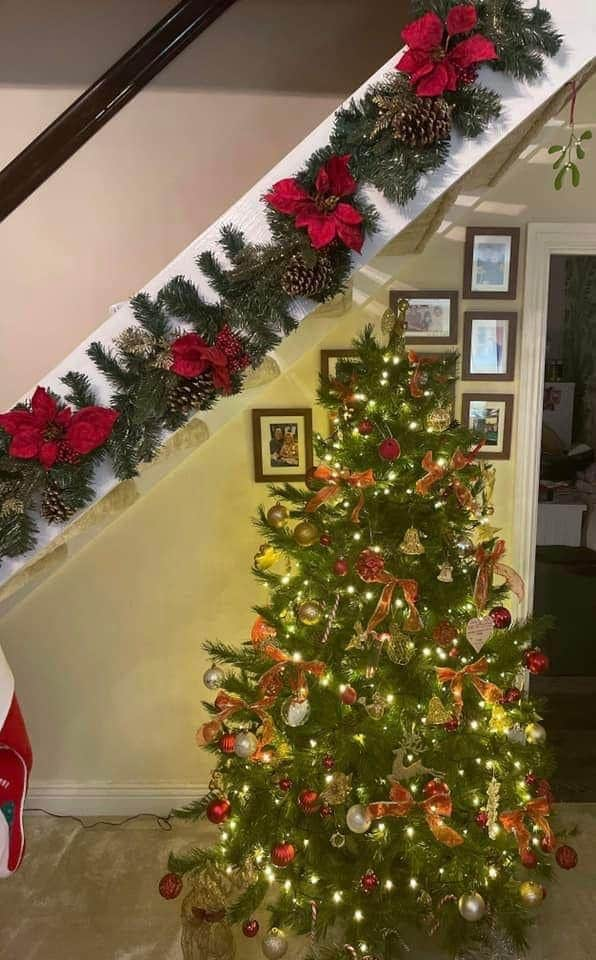 Kerry Lovelle said that she put her decorations up on November 1st, due to last year being a "write-off" due to her breaking her ankle. She said: "I have twin girls so this year I wanted to make the most of the decorations as we didn't get to last year"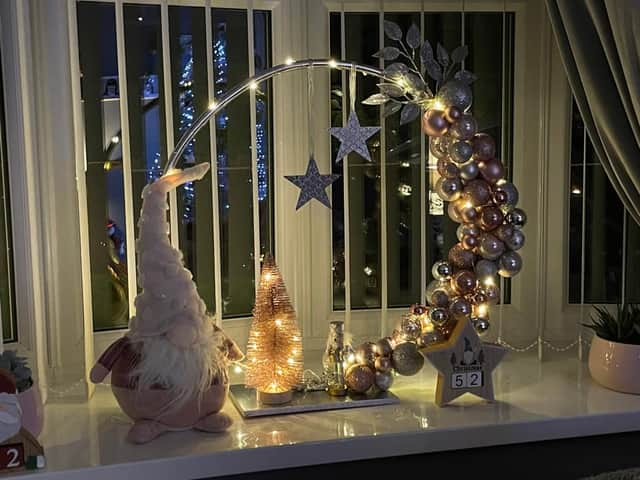 Shannon Simpson said she always has hers up early, but this year was extra special as she became a mother for the first time. She said: "I've waited a long time to celebrate Christmas as a Mammy."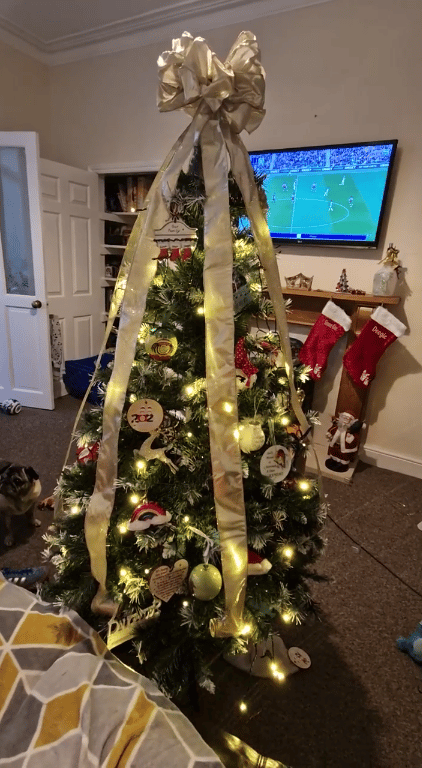 Stevie-Jay Elliott, said she and her family normally decorate on December 1st, but due to her 5-year-old son having surgery before December they decided to decorate early to cheer him up. She said: "We love a vintage theme! It's so magical with all of the colours and nostalgia."