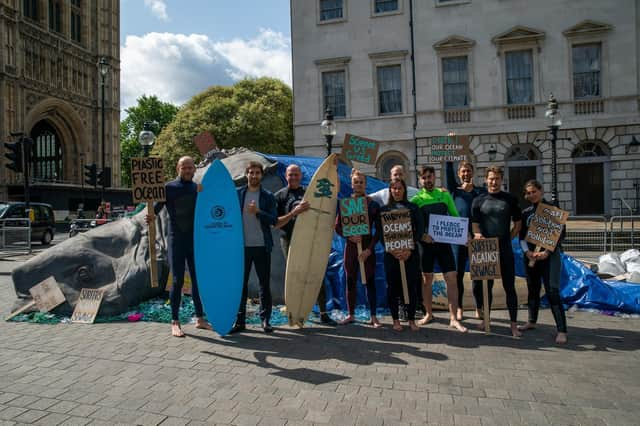 On November 6th as world leaders meet in Glasgow for the COP26 Climate Summit, people across the country will take to the streets demanding global climate justice in conjunction with Global Action Day.
Every year climate activists band together to bring awareness to climate change and demand climate justice.
The first Global Action Day in conjunction with the UNFCCC was in 2005 in response to the Kyoto Protocol.
Glasgow is currently the hub for discussions on actionable change on climate, and is hosting one of the biggest peaceful protests on Saturday.
However, there are peaceful protests happening across the country. Surfers Against Sewage has arranged meeting points for peaceful protests in over 20 places across the UK.
If you want to take part, Surfers Against Sewage has arranged a meeting point at Newcastle Civic Centre at 11:30pm or Greys Monument at 12pm.
If you're unable to attend any of the protests, you can still get involved digitally. This year organisers have made Action Day more accessible than ever. Find out more here.