Prime Minister, we need urgent help.
As you, Liz Truss, today prepare to meet the Queen at Balmoral, having securing the keys to Number 10, we have this stark message on behalf of everyone in Newcastle, Gateshead, North Tyneside, South Tyneside, Northumberland and beyond.
We need help. And we need it NOW. We need help to prevent a cost-of-living catastrophe in our city and its surrounding areas, that has been allowed to spiral out of control under the stewardship of your peers, Boris Johnson and Rishi Sunak.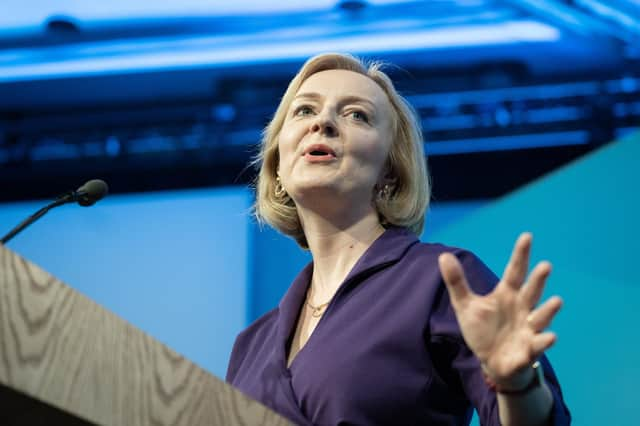 Businesses from Benwell to Benton and Jesmond to Jarrow will fold, many people will go cold, hungry or both and some will die unless you, Ms Truss, take radical action immediately. Real businesses, with real people working for them, people with houses to warm and mouths to feed.
If you've ever spoken to someone who feels they will have to make the choice between warmth and hunger this winter - and I have - you will truly understand the gravity of the situation this region, and the country as a whole, currently faces. This isn't the dark ages, this is the United Kingdom, of which you now hold political power, in the 21st century, 12 years after your Conservative party took control. This is the Britain of your making.
Inaction at this key moment in our recent history is unthinkable. The poverty gap between richest and poorest, which is at its most stark in the communities this website so proudly serves must not be allowed to continue to grow at the rate it has done under your party's leadership. The cost of living crisis is on the tip of everyone's tongues, especially those who already live perilously close to the 'bread line'.
Spiralling energy prices are already hitting the poorest in Newcastle hardest.
It is a scandal that prepayment meters, used by many on low incomes, come with higher energy costs under the price cap. It can't be right that someone on a prepayment meter is charged more than anyone else to boil a kettle or put on the heating.
NewcastleWorld is joining forces with our sister titles in cities up and down the UK to demand urgent help for both households and businesses.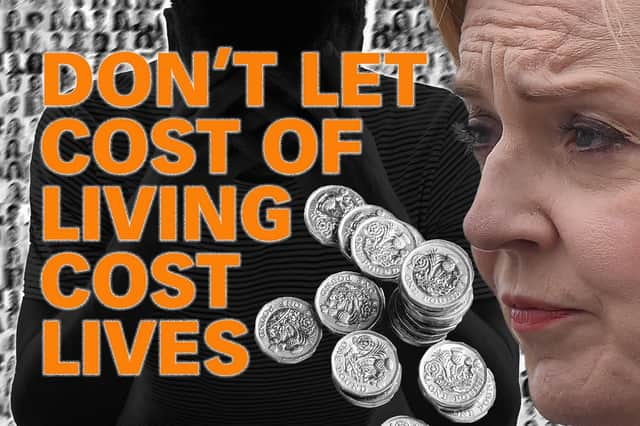 We are calling on you, Prime Minister Liz Truss, to take immediate action, specifically:
To stop the cost of energy from going above double the levels seen last winter, for both households and businesses;
To help those on prepayment meters so they are no longer facing higher energy prices; and
To tell energy companies that they cannot cut off the supply to any homes this winter if people fall behind on their bills.
Prime Minister, you have been handed the great responsibility of leading this proud nation in a time of crisis by your party members and colleagues in the House of Commons. How do you want to be remembered for it?
Put simply, your leadership will be defined by your policy on this crisis. Don't make the same mistakes as those who have gone before you.
Actions speak louder than words. And Newcastle needs action. It's people need leadership and decisions taken to arrest the decline, ease daily worries, put pounds back in pockets and make life liveable again. This cannot be understated, lives depend on your next course of action.