UK City of Culture 2025: County Durham bid named on government longlist
A list of 20 bids has been whittled down to just eight, and the team behind the County Durham bid will find out if they've been successful in spring next year.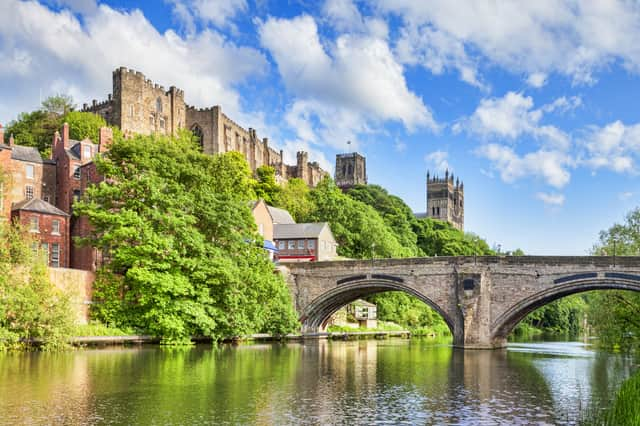 County Durham has taken a step closer to becoming the UK City of Culture 2025 with news that the bid has been named on a Department for Digital, Culture, Media and Sport (DCMS) longlist of eight locations.
Tony Harrington, chair of Culture Durham, said: "We are absolutely thrilled County Durham has made it to the next stage of the UK City of Culture 2025 competition.
"Our bid is on behalf of the whole of County Durham and we believe it is our diverse heritage, landscapes and communities that make it so special.
"Our aim is to deliver an inclusive cultural programme that resonates with our communities and reflects our desire to innovate, inspire and grow.
"Crucially, we want the people of County Durham to be at its heart. This is their bid, and it is thanks to their support that we have made it this far.
"So, whether you are directly involved in the campaign, have submitted an idea or shared one of our social media posts, I would like to say a big thank you.
"The partnership is now focused on taking County Durham to the next stage of the competition and we will be working hard to prepare the bid. Please continue to support the campaign and help us to seize an opportunity that will benefit our communities for generations to come."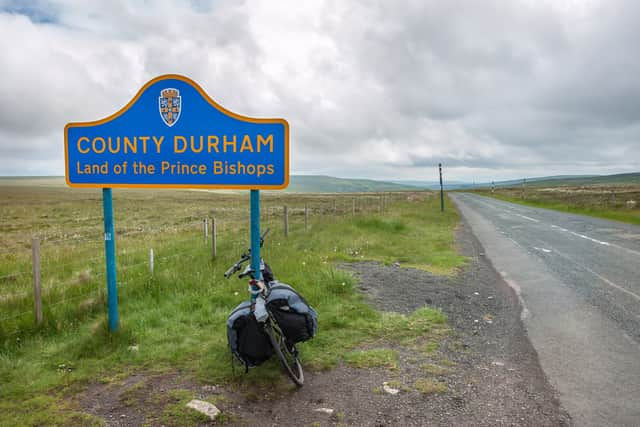 Cllr Amanda Hopgood, Leader of Durham County Council, said: "This is an incredibly exciting time for County Durham and the North East. Securing the UK City of Culture 2025 title would bring transformational social and economic benefits for the entire region.
"Even making it this far will have a positive impact, with the increased publicity attracting more visitors and providing a boost to the tourism, retail and hospitality sectors."
Professor Antony Long,  Acting Vice-Chancellor and Warden at Durham University said: "Durham University is proud to support the UK City of Culture 2025 bid as a principal partner and being selected for the longlist is excellent news for our city and county.
"Forming a critical part of the bid are our world-class collections, museums and libraries, our boundary-breaking academic research, university projects across a breadth of creative and cultural activities, and our students, who are active in hundreds of sport, theatre, music, art, community and enterprise endeavours.
"We look forward to working with Durham County Council and our other partners in the run up to the final UK City of Culture announcement and celebrating the wealth of cultural opportunities available in our beautiful county."
As one of the final eight locations, County Durham will receive £40,000 from DCMS to develop its bid.