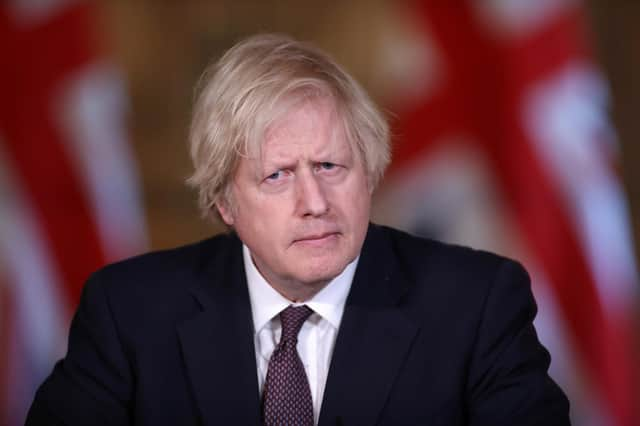 The first authoritative investigation into the UK's response to the Covid pandemic has found the government guilty of "inexcusable oversight".
The country was slow to lockdown in March 2020 and failed to follow the warnings of several other European nations as the pandemic hit.
Other oversights found by the report included a delayed roll-out of the track and trace programme and failing to impose stricter border controls.
The joint report was conducted by 22 MPs from the Conservative, Labour and Scottish National parties.
The MPs criticised the government and scientists of "group think", which delayed their response last year.
The tell-all report spans 150 pages and labels the pandemic the "biggest peacetime challenge" for a century.
Tory MPs Jeremy Hunt and Greg Clark, chairs of the committee, did accept that the nature of the virus did make it "impossible to get everything right".
Over 160,000 people have died from the Covid-19 virus in the UK so far.
The North-East was continually one of the worst-hit regions in the country.
The latest figures for total deaths with Covid-19 on the death certificate in Newcastle are as follows.
North Tyneside - 505 people
South Tyneside - 516 people