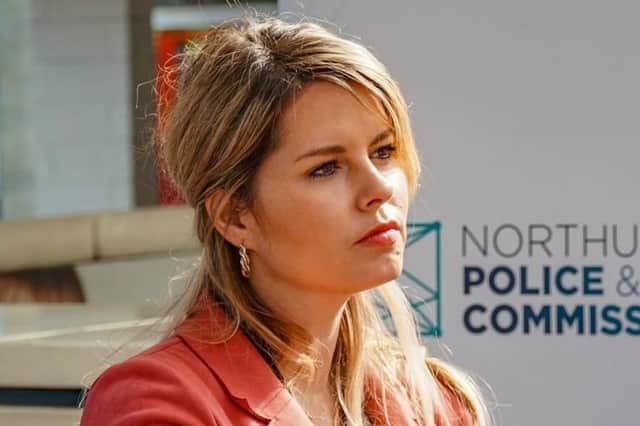 Northumbria Police and Crime Commissioner Kim McGuinness has called on the Government to "give us back our cops" after a rise in 999 calls to Northumbria's police control rooms.
December 2022 saw 13% more grade 1 calls, which result in emergency service attendance within 15 minutes of the call, made across Northumberland and Tyne and Wear, compared to 2021, and 52% more compared to the pre-pandemic December in 2019. Figures also show that 999 calls last year rose by 9% compared to the previous year.
McGuinness has said she's determined to ensure officers can respond to vital calls and that the public receive the service they deserve, but has criticised Government recruitment targets saying they don't even come close to what they were pre-austerity before claiming that local police and North East communities are being let down.
"Police demand is at an all-time high and yet Government funding continues to fail the people of the North East."
A Government-led recruitment campaign was set up to replace officer numbers nationally, with Northumbria Police allocated the funds for a maximum of 615 additional recruits.This has resulted in Northumbria Police's officer headcount growing from 3,129 to 3,744 but the Police Commissioner says that's still not enough.
"As soon as a 999 call comes in we need to be getting officers out there responding to the needs of the public. And we need a well-resourced force to deliver this. It really is vital that our officer recruitment matches this growing demand. Quite frankly the targets set by the Government show how out of touch they are with our needs."