An Argentine restaurant known for their delicious steaks and fine wines will be opening its first restaurant in the North East, this Saturday, March 11.
The brand-new Newcastle restaurant is located in the heart of Newcastle's City Centre, on Market Street.
Gaucho's Newcastle will bring the elegance and culinary heritage of modern Argentina that they have provided in their famous restaurants across the country since the 1990s.
The Newcastle location has a large extravagant bar area, classic yet comfortable tables and booths for customers to enjoy a meal and three separate private dining areas - perfect for special occasions and corporate events.
The private dining areas pay homage to the cultural history of Newcastle, as they are named after iconic and celebrated parts of Newcastle history.
The first dining area, Dobson, is named after John Dobson, a famous architect who most notably designed Newcastle's railway station. The second is named Grey's, after Grey's Monument, an integral part of Newcastle's cultural heritage. There is also a third private dining area named Anderson.
General Manager, David Taylor told us that Gaucho's Newcastle are currently taking bookings, and that the diary is already filling up. When asked what guests should expect, he said: "Expect the best and finest steak!"
He also further explained that are pleased with the Newcastle opening, after how much investment is going into improving the city.
Gaucho's Newcastle will be the first North East restaurant to exclusively serve carbon-neutral beef, priding themselves on operating responsibly both socially and environmentally.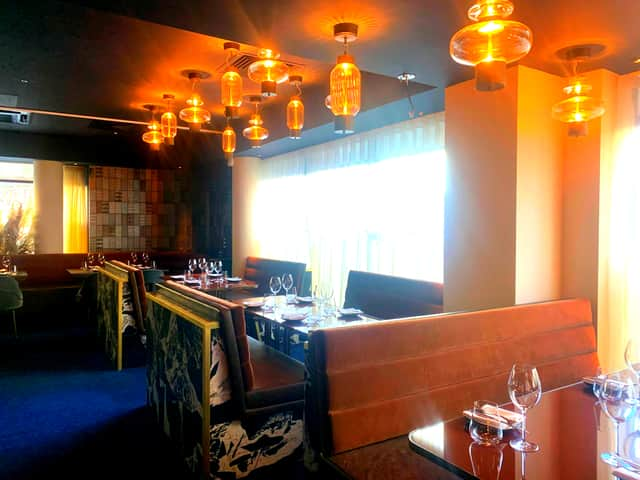 The Argentine will offer a variety of menu to their guests, including a lunch menu, evening à la carte, group sharing, group feast, as well as Gaucho's Sunday Sessions - a bottomless Sunday Roast with live music each week.