We all have those moments with our parents, where we will mention a nightclub in our local area, and said parent will reply "Ah, I remember when that was called…" Due to nightclubs changing hands, re-branding or closing completely, it is no surprise that the nightclubs we once visited, loved and made many happy memories in are no longer.
Well, for those of us approaching 30, it is now our turn to mourn! The nightclubs we frequented as fresh-faced 18 year olds are now gone, and we find ourselves saying to our younger friends and family: "Ah, I remember when that was called…"
Here are five nightclubs in South Shields that we lost within the last 10 years.
Viva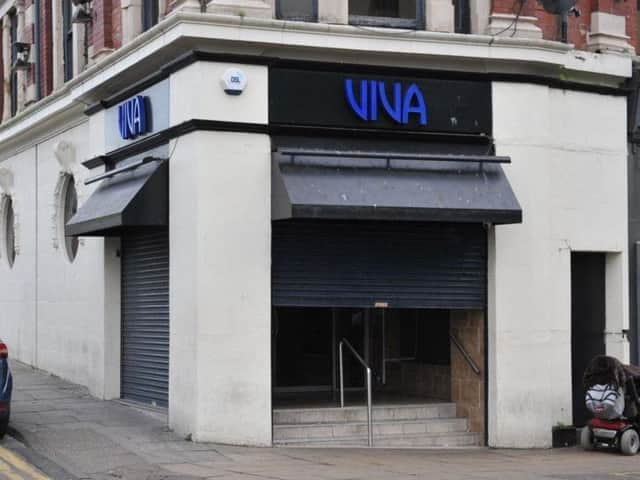 Viva was the absolute place to be in the late noughties. It was a decent sized nightclub, with two bars, a large dance floor, an upstairs VIP section and plenty of other seating areas around the edges of the club. The DJ's played the newest chart toppers, and the dance floor was always packed. It was the ideal place for younger people to go clubbing. However, Viva sadly closed its doors only a few years ago. In it's place is now a burger takeaway.
Beach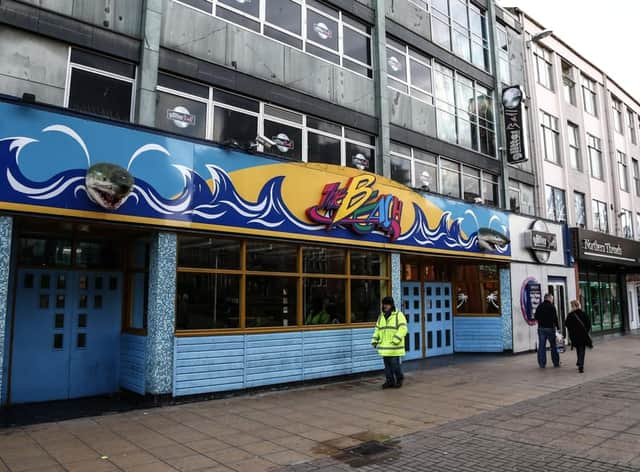 Beach was a (you guessed it), beach-themed club in South Shields. With surfboards, a shark and massive boat in the centre of the room (which was actually a DJ booth), Beach was colourful and paid homage to the seaside town that South Shields is. Beach closed to make way for Arbeia (originally known as Amari, and then Red Door), a brand-new classic, trendy bar owned by none other than Little Mix's Jade Thirlwall.
Dusk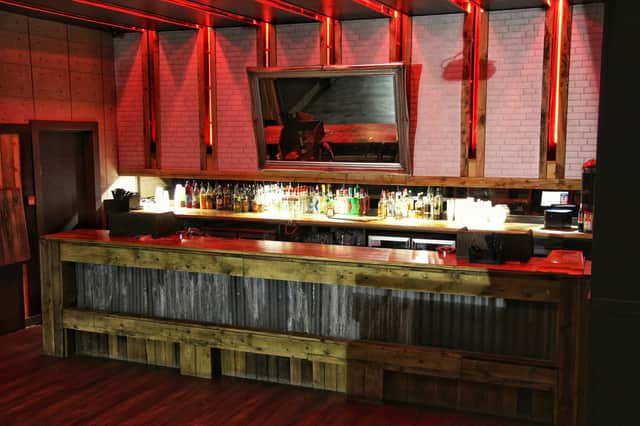 Ah, Dusk! The only place in South Shields at the time that charged an entry fee. The club itself played house music and the occasional cheesy bop. Dusk was known for its huge New Year's Eve events, staying open till 7am. It sadly closed around 2016 and briefly turned into German bar, Das Wunderbar before closing completely. Neighbouring venue, Weatherspoon's The Woodhave expanded their venue and took over the Dusk space. Dusk has recently been hosting "reunions" at new nightclub Industry.
Lastly, Trocaderos. Known as Trocs, the venue was an alternative nightclub, playing rock music and karaoke. It transformed into Ziggy's after closing in 2017, but that too closed in June of this year.
Ah happy memories! Do you remember these nightclubs? Share your stories and photos with us!