As the colder Autumn nights are approaching, we are exchanging our summer days out for cosy nights in. At this time of year, cosying up with a book and jumping into an exciting story can be just what we need.
There have been some amazing books set in Newcastle and written by North East authors, and we have picked out five of the best for you to read this Autumn.
Boy Parts by Eliza Clark
Certainly not for the faint-hearted, this book has been described as the female and geordie version of the best-selling horror book American Psycho by Bret Easton Ellis. The plot follows photographer Irina, who takes explicit photos of men she scouts from the streets of Newcastle. The black-comedy plotline also explores gender roles in a unique way.
Skellig by David Almond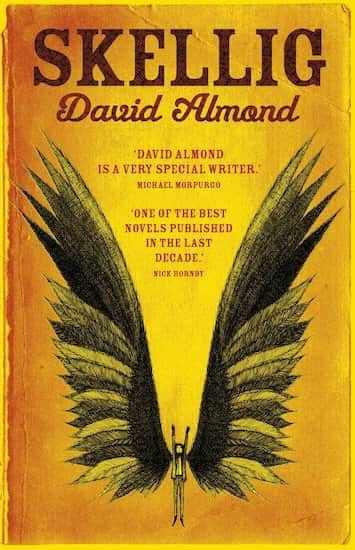 You may remember reading this book back in your school days. The young-adult fantasy novel focuses on a 10-year-old boy, with an ill baby sister, who is struggling with change as he and his family move into a new home in Heaton, Newcastle. In the garage, he finds what he assumes to be a homeless man but turns out to be some sort of creature. The book won the Whitbread Children's Book of The Year in 1998.
Seven Bridges by LJ Ross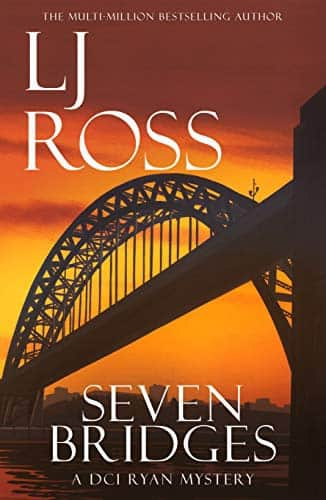 This the 8th book in the DCI Ryan crime series created by LJ Ross, all of which showcase beauty spots in the North East. The plot of this book centres around a shocking and disturbing storyline involving the Tyne Bridge. It has been described as an 'absolute page-turner', and LJ Ross herself has gained a cult following for her North East based books.
The Season Ticket by Jonathan Tulloch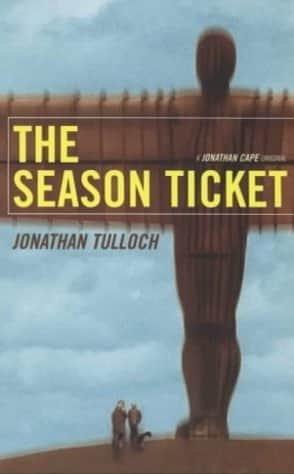 This is the book that the iconic Newcastle film Purely Belter, is based on. Written by former teacher, Jonathan Tulloch. The plot revolves around two working class, down-on-their luck teenage boys who desperately want to be able to afford season tickets, to see their beloved NUFC play. The storyline has been described as 'heartbreaking, funny and real'.
Loving Geordie by Andrea Badenoch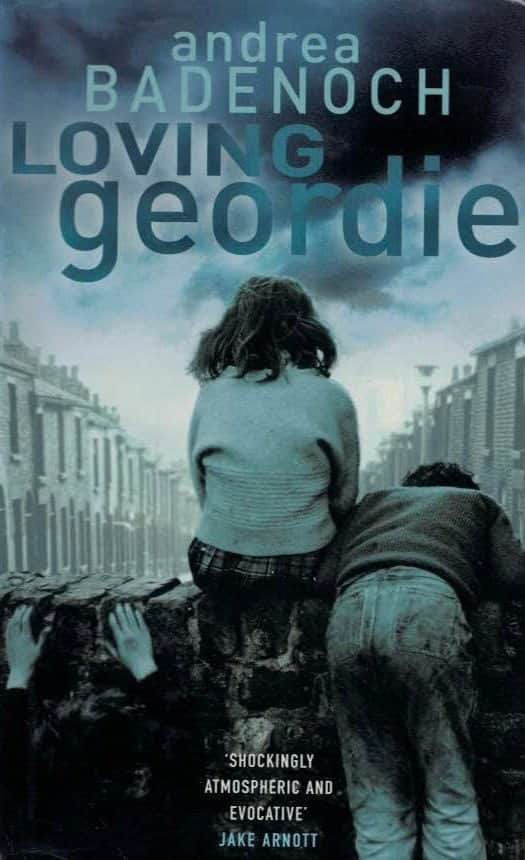 Set in the 1960s, this book tells the story of a 15-year-old boy whose vulnerable younger brother is accused of murdering two twin girls in a direlict residential area of Newcastle. The thriller aspect of this book keeps the storyline captivating, while the realities of desolation evokes emotion.