Former Geordie Shore star, Aaron Chalmers, 35 has become a dad for the third time. He and his partner of five years, Talia Oatway, 30 welcomed their newborn child on Wednesday.
The couple share children Romeo and Maddox together, and Talia also has another child named Siennah, from a previous relationship.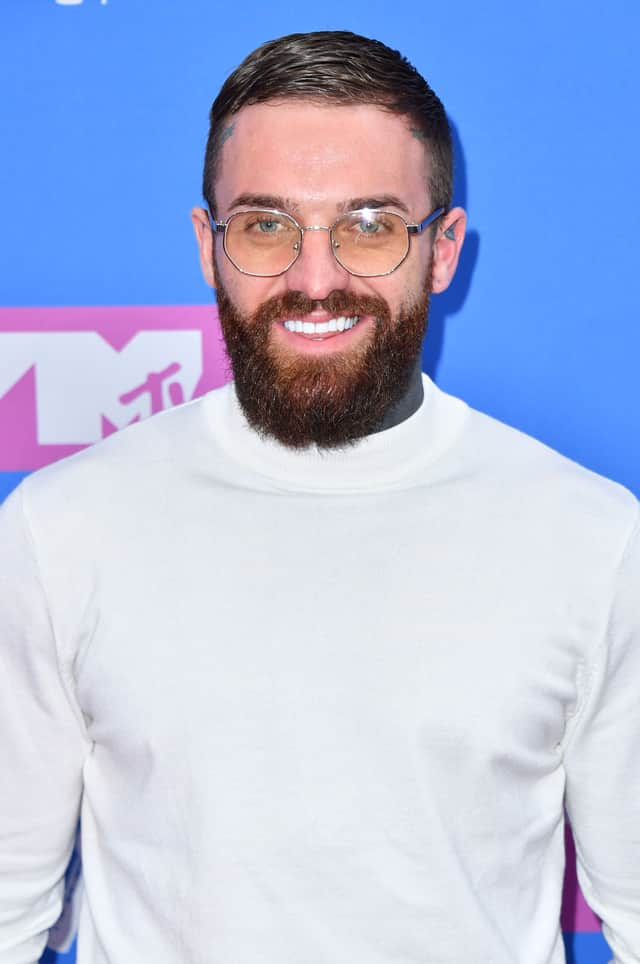 The baby announcement was made via Talia's instagram account, where she posted an image of herself and their newborn, alongside a large caption. In the caption she apologised for silence from herself and Aaron, saying: "We are having to deal with a lot right now. I hope you can appreciate us just having some time to figure out family things." She also thanked Aaron for his amazing support, and for looking after their other children at home.
Last Thursday, Aaron revealed via his Instagram story, that they had welcomed another baby boy into the family, and had named him Oakley Bleu. The baby weighed 6.1 pounds at birth. He explained that the baby is healthy in regard to his heart and lungs, but there were some other issues with the baby. These issues mean that the baby will have to be in and out of surgery for the next 18 to 24 months.
Aaron went on to say that he and his partner are "taking time to come to terms with everything" and "soaking in what the specialists are saying".