A consortium led by Tyne and Wear Archives and Museums (TWAM) is one of 19 projects involving 160 organisations set to support 7,800 volunteering opportunities over the next two years.
A £4.6 million Government fund is set to level up access to the benefits of volunteering across the country, with several North East-based venues set to receive support.
The funding will support cultural organisations in Newcastle and Gateshead to create volunteering programmes in venues that will attract a diverse volunteer base as well as digital volunteering opportunities.
The Newcastle Gateshead Cultural Venues (NGCV) will include:
BALTIC Centre for Contemporary Art
Dance City
Life Science Centre
Live Theatre
Northern Stage
Sage Gateshead
Seven Stories
Theatre Royal
Tyneside Cinema
TWAM has been awarded £400,000 of the funding pot from the Department for Digital, Culture, Media and Sport, delivered by Arts Council England.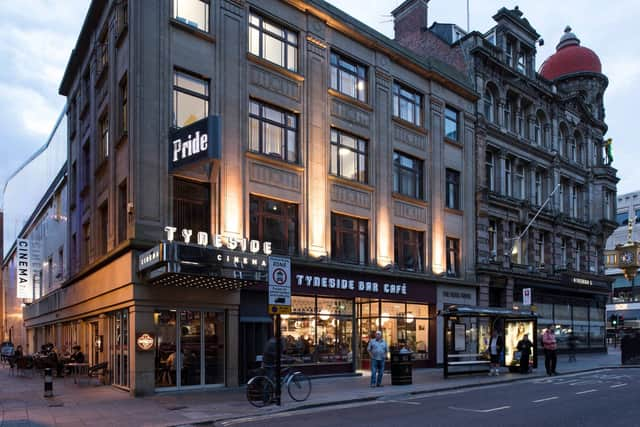 The Tyneside volunteering project aims to embed ambitions and opportunities within North East venues and communities.
Activities include a two-year volunteering programme, recruiting volunteers from underrepresented communities with a focus on young people and aiding those who are socio-economically diverse.
Keith Merrin, director of Tyne and Wear Archives and Museums, said: "This funding will help all the Newcastle Gateshead Cultural Venues to provide opportunities that will enrich the skills, experiences and wellbeing of the volunteers who participate and also bring more diverse perspectives and ideas into our cultural venues.
"Volunteering is essential to museums, galleries and cultural venues. We currently have many valued volunteers that support TWAM with a wide range of tasks from assisting at events to driving and maintaining our steam trains.
"In turn volunteers get a variety of benefits from the experience, from skills development to increased confidence to meeting new people. This project is particularly about reaching new people – those who don't traditionally engage with museums, galleries or theatres."