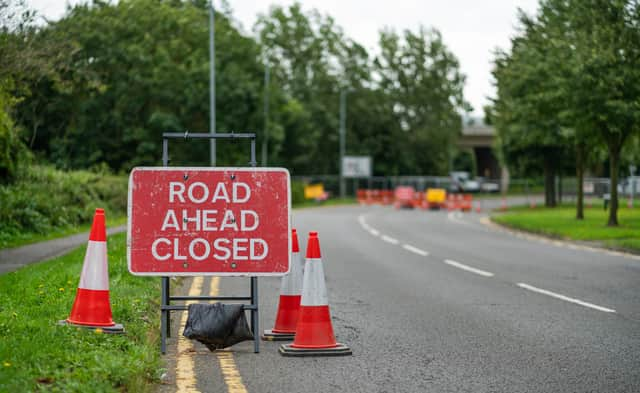 The annual Saltwell 10km Road Race will come to town this weekend and brings with it traffic and road closures to keep in mind.
The event will take place this Saturday, December 18 and sees runners compete in three laps around Saltwell Park.
As well as running around the park's lake and greenery, competitors will loop around part of the park's circumference.
Organisers are required by law to close roads used by the runners to keep the marshalled course safe.
Therefore, East Park Road will be closed for the duration of the race.
The closure will come into place at 11 am and last until 1:30 pm.
Organisers said: "The Ronnie Walker Saltwell Harriers 10k Road Race is England's Oldest Road Race.
"Changing the route to hold and event solely in Saltwell Park so as to avoid closing the road would not be in keeping with the history of this prestigious race nor would it be in accordance with the licence granted by UK Athletics.
"Saltwell Harriers will always try to re-open the road as soon as it is safe to do so once the final runner has re-entered the park."
Both locals and runners will also have to think ahead for parking.
There is free street parking around Saltwell Park, although it can often be hard to find a space.
Race organisers are pointing runners to the car park at Saltwell Park accessed from Durham Road (A167) via Joicey Road, which has a capacity for 80 cars.
Competitors are being encouraged to walk, cycle or use public transport where possible.