Gateshead's Metrocentre announces employment drive ahead of festive period
The Gateshead shopping centre is always busy during the festive period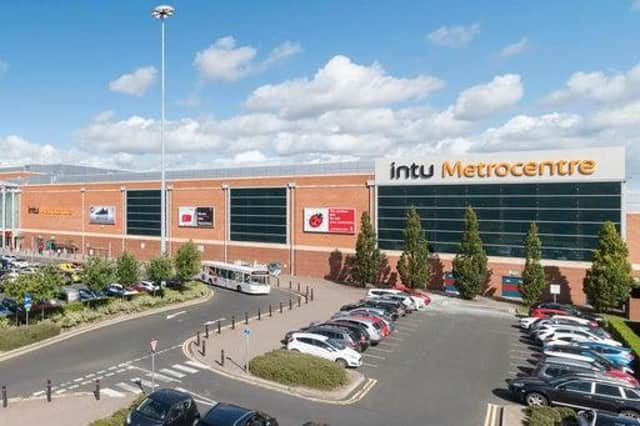 The Metrocentre in Gateshead is currently on a hiring spree with an increased number of vacancies ahead of the festive period.
The shopping centre, which has over 300 stores, 60 places to eat and a range of leisure attractions, is always a hive of activity in the months preceding Christmas.
From gift-buyers to family and friends enjoying a festive day out, the centre becomes a hub of the North East before Christmastime.
It will come as good news for those in or wanting to join the retail world that the Metrocentre is now offering a wealth of opportunities.
Sharing a message on Twitter, the Metrocentre issued a call for job applications on Monday morning.
It read: "Looking for a job? Many of our stores and restaurants are recruiting for part time and temp staff for the upcoming period."
Indeed, at the time of writing, there are 36 open roles being advertised on the Metrocentre site - some of those hiring more than one person.
Some are more permanent roles and others are specifically for the festive period.
Below are the jobs being advertised as seasonal work.
Seasonal Temp Vacancies, Levis
Christmas Sale Associate, Typo
Seasonal Nightshift Delivery Staff, JD
Seasonal Part Time Sales, JD
Temp Christmas Night Shift Retail Assistant, Primark
Temp Christmas Retail Assistant, Primark
Temporary Seasonal Sales, Boux Avenue
Christmas Support, Rituals
You can find the full list of vacancies at the Gateshead Metrocentre here.