Gender pensions gap: Women 12% worse off than men with 'worrying situation' in Newcastle
Data shows that the wage gap continues after retirement.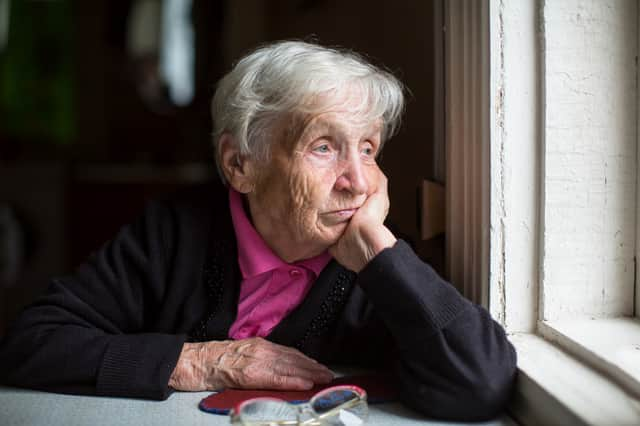 Women are receiving 12% less pension income than their male counterparts in Newcastle.
Data obtained by National World shows the disparity in pension earnings between men and women across the country.
In some areas on Tyneside women are collected just 87 pence for every pound taken by men.
Gateshead is the area with the biggest disparity, women earning 12.6% less than men.
The latest figures available, from between 2018-19, show that the median male income was £15,900 and the median female income was £13,900.
North Tyneside wasn't far behind Gateshead with a gap of 12.3%.
Newcastle upon Tyne reported a 7.2% gap whilst South Tyneside's was a lowly 4.6%.
In South Tyneside, the median male income was £17,300 and the median female income was £16,500.
Despite the wide gaps in some parts of Newcastle, the North East as a whole was the region with the second fairest pension split.
The median percentage gap of 10.5% was only beaten by Northern Ireland's 7.6%.
The region with the most drastic disparity was the South East with 21.5%.
Where men took home a median of £20,000 on their pension, women only collected £15,700.
"Millions of older women will be waking up and wondering how they'll afford essential costs this winter," she added.
Dr Mary-Ann Stephenson, director of the Women's Budget Group, said: "With rising food and fuel costs, the poorest pensioners are facing a worrying situation this winter."