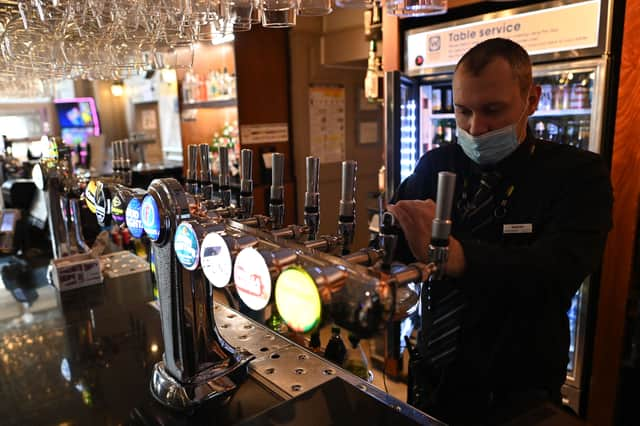 The growing presence of the Omicron variant and the introduction of the Government's Plan B measures has once again left the hospitality industry in the lurch.
On Friday, December 17 the UK recorded an eye-watering total of 93,045 Covid cases, a record number for the third day running.
That total is in part being driven up by the new Omicron variant, which has led to the recent emphasis on booster vaccines.
The Government also introduced new measures which included the reinstatement of the work from home message and the introduction of Covid passports.
Covid passports require people to show either proof of vaccination or a lateral flow test to enter large events or certain pubs and clubs.
The Prime Minister's message on socialising has been mixed, with businesses still open but the public encouraged to think twice before going out ahead of Christmas.
As a result, hospitality businesses in Newcastle are seeing large Christmas bookings cancelled last minute.
With no concrete support plan in place, it has left many establishments in the lurch.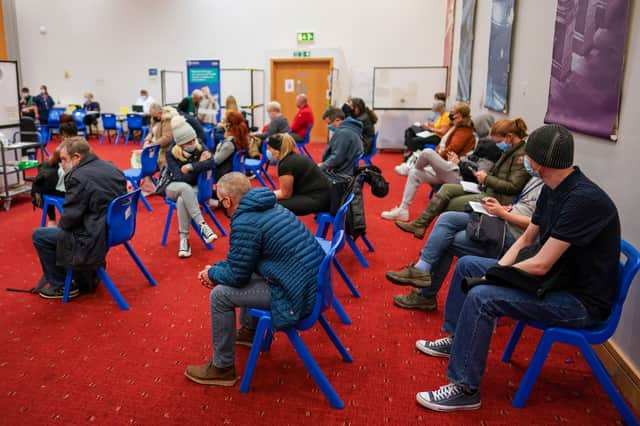 Stephen Patterson is Chief Executive of Newcastle NE1 Ltd, who work on business improvement missions across Newcastle.
He said: "Businesses affected by the new Plan B rules are having to do a huge amount of work to comply with the new regulations and it is having a significant financial impact on the sector.
"There are grave concerns looking ahead to spring next year which are traditionally the quietest trading months.
"Restrictions without support are not fair or workable.
"Restrictions need to be balanced with support for businesses that are adversely affected.
"We are calling on the Government to provide financial assistance while these regulations are in place.
"Support was found for these businesses when restrictions were previously imposed, we need the Government to do the same now and re-introduce the same package of support to compensate businesses for the extra burden and loss of trade and to look again at business rate relief, VAT relief and grants for those hardest hit.
"The biggest impact of the Plan B announcement is again being felt by nightclubs and the night-time economy and the new measures are adversely impacting on this sector at a time when many are struggling to make up for trade lost in the previous lockdowns."