Grey Street needs Geordie support to be named best in UK this Christmas Eve
The poll is open until the end of the day, so Geordies should get their vote in now.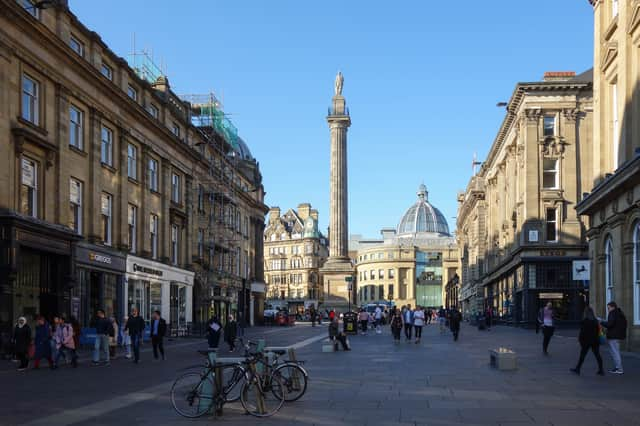 A recent tournament poll on Twitter could crown Newcastle's Grey Street the best street in the United Kingdom, and Geordies can get involved now.
The UK Streets World Cup has been running since December 17, and now the historic Newcastle street finds itself in the final four.
In a tweet to open the event, the Twitter user said: "Nominate your favourite UK street and Twitter polls will decide which one is the best. Prepare to defend your nomination.
"And try to keep things civilised because we all started to get cranky last year."
At time of writing, 513 votes have been registered and Newcastle is in a shaky second place with 24.8% of the vote.
Dundee's Union Street has stormed the competition, with 60.6% of the vote.
But Geordies could come out in their numbers to crown Grey Street as the best street in the UK this Christmas Eve.
It's not quite neck and neck, but High Street, Cumbria and Taff Embankment, Cardiff are out of the running with 6.8% and 7.8% of the vote respectively.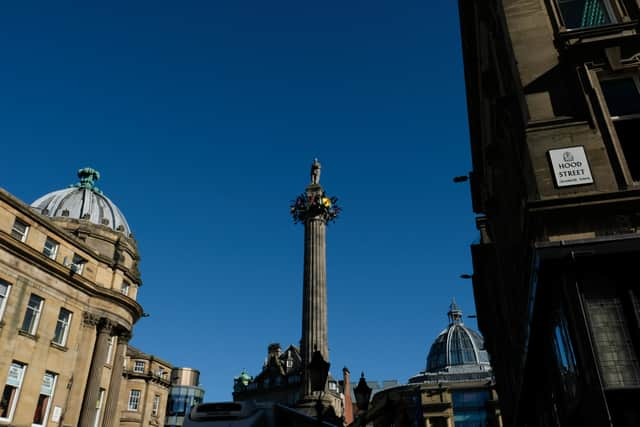 They'll take a respectable third and fourth place, but there's still hope that the North East's historic commercial district could pull off an upset against the Dundee favourites.
Grey Street was not the only Newcastle-based route to feature in the tournament, with Northumberland Street winning the first group stage with 38.5% of the vote.
Round 2 went just as well for the famed street, clinching a victory from Royal Mile, Edinburgh in the second round of Group C.
But the street fell short of a place in the final, coming last in the semi-final group with just 6.2% of the 804 votes cast.
Grey Street has fared better, making it to the last leg of the competition, which is set to end at 6pm on Christmas Eve.
The finalist stormed the group stages, with 72.4% of the round one voting, and a difference of just .3% between round two winners Dundee at 36.8% and Grey Street at 36.5%.
Hosted by The Santy Highwayman, the tournament kicked off with a pool of 32 streets from across the UK.