The England squad which includes Newcastle United players Kieran Trippier, Callum Wilson and Nick Pope are currently in Qatar, taking part in the FIFA World Cup. Joining them in Qatar, are the families of the players, who are said to be staying in a luxury £1 billion cruise ship.
The cruise ship is said to have restaurants, a shopping centre, a funfair, and a luxury pool area. Many families supporting the World Cup players, including those from other countries are said to be staying in cruise ships.
Drinking alcohol in public in Qatar is strictly prohibited, however drinking alcohol from an authorised supplier is legal. The alcohol policies in Qatar have been debated since it was announced that Qatar would be hosting.
The luxury cruise ships are classed as restricted areas, meaning that the families can enjoy drinking alcohol when aboard. However, the prices on the cruise ship are said to be quite hefty, with a pint of beer priced at around £14.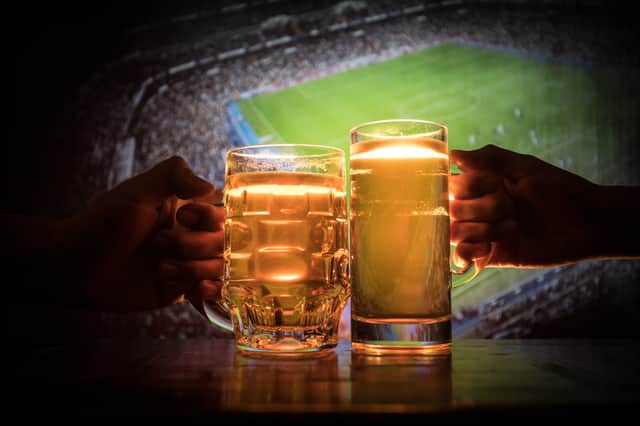 The England squad's families have found a solution to keeping the costs of alcohol prices down. The Telegraph reported that the families have been using the meal deal offers as a way to drink alcohol at a reduced price. One of the cruise ship restaurants is said to have a deal which offers unlimited drinks alongside a meal, for around £50.