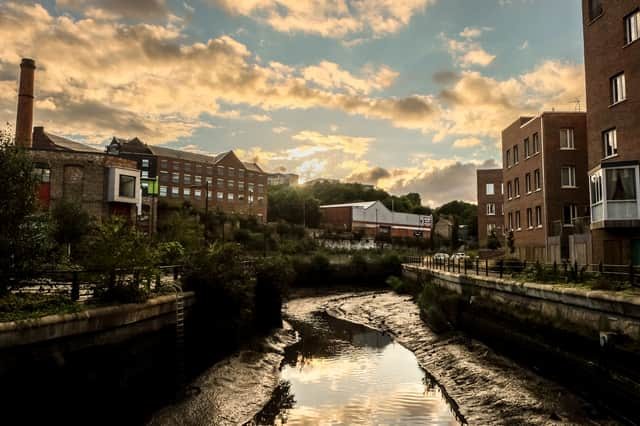 Newcastle's humble Ouseburn has been named as one of the world's coolest neighbourhoods in a list compiled by TimeOut.
The humble Tyneside area is familiar to all Geordies and is known for its quaint waterways, independent bars and rising popularity.
However, maybe we don't realise quite how special Ouseburn is as the neighbourhood now earns global recognition.
Last week TimeOut announced its annual World's Coolest Neighbourhoods and the area featured in the list, coming home in 29th place.
The publication picked the destinations as "cultural and culinary hotspots that are leading the way as we begin to emerge from the pandemic".
Time Out's annual list of the World's Coolest Neighbourhoods has been puled together using "the experiences and opinions of thousands of locals in hundreds of cities around the world via the annual Time Out Indes survey".
More than 27,000 people were polled this year to submit the coolest part of their city and Time Out's editorial team then rated submissions.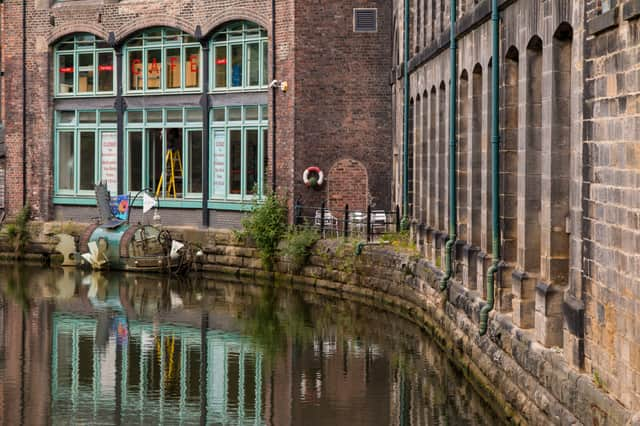 Categories for marking included food, drink, nightlife, emerging culture, community spirit and resilience.
Also considered were sustainability and innovative green initiatives.
Nørrebro in Copenhagen took the top spot, with Chicago's Andersonville and Seoul's Jongno 3-ga in second and third respectively.
Leith in Edinburgh, Dalston in London, Ancoats in Manchester and Kemptown in Brighton were the UK locations that appeared above Ouseburn in the list.
The Newcastle neighbourhood beat the likes of Lima's Barranco, Prague's Vinohrady and Singapore's Katong to take that 29th place.
Caroline McGinn, Global Editor-in-Chief of Time Out, said: "Time Out's annual list of the World's Coolest Neighbourhoods is a love letter to the city at its most joyful and surprising.
"It celebrates the hyperlocal places where the cities of the future are being made up, on the spot.
"In the last 12 months, grassroots community culture has been vital to preserving the health and optimism of city-dwellers and the restaurants, bars, galleries and culture spots that make cities such a crucible of invention and social life.
"It's been inspiring to see how much energy there is in these areas, where communities have come together, hung out and made new stuff, as well as supported other businesses and each other.
"You've probably never heard of most of the neighbourhoods on the list but these are places where a 'better normal' is emerging. I can't wait to visit."