'If this fails, I lose everything' - the real life impact of cost of living crisis on this Newcastle business
Fears of closure are on most business owners' minds, as energy costs rise.
Watch more of our videos on Shots!
and live on Freeview channel 276
Visit Shots! now
Small, independent businesses are concerned for their futures amid the cost of living crisis.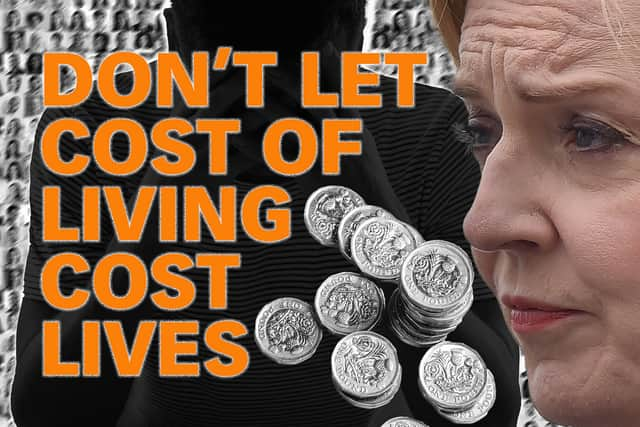 We spoke to the owner of the independent cheesemonger, Grate, which is located in Jesmond, Moz Murphy.
Moz explained how most small, local businesses like hers, are 'passion projects'. "We do this job because we love it, because we want to be part of the community," she said.
However, this means that certain local businesses will not have a lot of money to fall back on - as is the case with Grate, as all of their savings go into running the business. "I've poured everything I have into this, every penny that I have has gone into the shop. If this fails, I lose everything," she explained.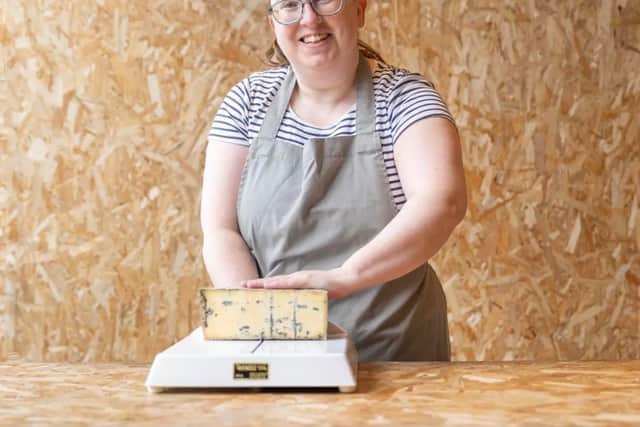 Grate opened in October of 2020, and had a successful start. "From day one of opening two years ago, it has been incredible! We had queues around the block," Moz said.
She spoke of a few setbacks along the way, such as becoming ill around Christmas 2020, and having to have friends step in to help out, but Moz expresses that nothing has compared to the situation she and so many others are facing right now. "This year has been horrendous, mostly due to energy bills," she said.
Moz also explained the devastating domino effect that the cost of living increase is having, as she says that she can't afford to pay her energy bills or cheese and chutney suppliers, and likewise customers can't afford to come and shop anymore as they themselves are having to cut back on non-essential costs. "It's hitting everyone so hard, it's heartbreaking. They're being pinched, we're being pinched."
Moz posted a video to Grate's Instagram feed, a desperate plea for support and donations from loyal customers to help keep her cheese business afloat.
In the video she addressed the issues that small businesses are currently facing, which include having to reduce staff member hours and low stock due to lack of money to purchase from suppliers.
Since then, Moz has set up a GoFundMe page, with a £10,000 target. So far, there have been 126 donations, and £3,500 has been raised. "The response has been unbelievable! I've had so much support already," Moz said.
But Moz and her business aren't the only small independent businesses that will be struggling due to the cost of living increase. More and more businesses are considering closure due to the lack of affordability and cost of living increase.
You can find Moz's GoFundMe page here.