An independent theatre in Newcastle has been awarded Fringe Theatre of the Year 2023.
Newcastle's Alphabetti Theatre was formed over ten years ago by Ali Pritchard when he was just 22 years old - becoming one of the youngest artistic directors. Pritchard was educated at Northumbria University studying Drama and Scripting, and also obtained a Higher Diploma in Contemporary Vocals from The Academy of Contemporary Music.
At The Stage Awards, Pritchard and the Alphabetti Theatre were up against London theatres, Little Angel Theatre and Omnibus Theatre. However the North-East performance space took the number one spot.
The Stage Awards celebrate the achievements of UK theatre over the past year, and recognise the work of the performing arts organisations.
Alphabetti Theatre will be adding their Fringe Theatre of the Year award to their already impressive collection of awards and nominations. The Newcastle theatre won the Best New Writing Award in 2015 and 2016 by North East Theatre Guide, Best New Play Award in 2016 by British Theatre Guide North East and the Best Children's Show Award in 2017 by British Theatre Guide North East.
They were also highly commended by the LGBTQ North East Awards 2019 for the Creating Safer LGBTQ Learning Spaces Awards, and shortlisted for the same award they have won this year back in 2020.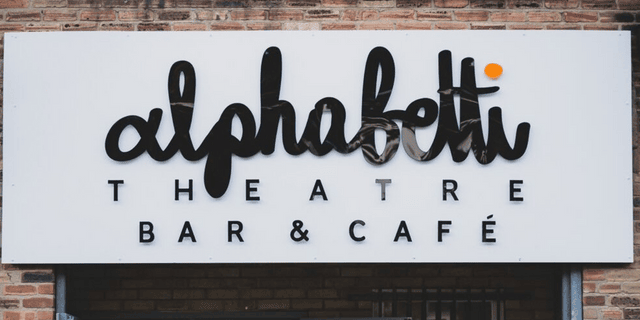 They continued: "We want to thank all our audiences, staff, freelancers, artists and board of trustees.This means a lot to us as a team and we are so lucky to have the support of the region and to have this recognition."