Inside the £3.5 million Newcastle Victorian mansion for sale which has a colourful past
The Gosforth house has passed through a fascinating line of owners and now needs a new dweller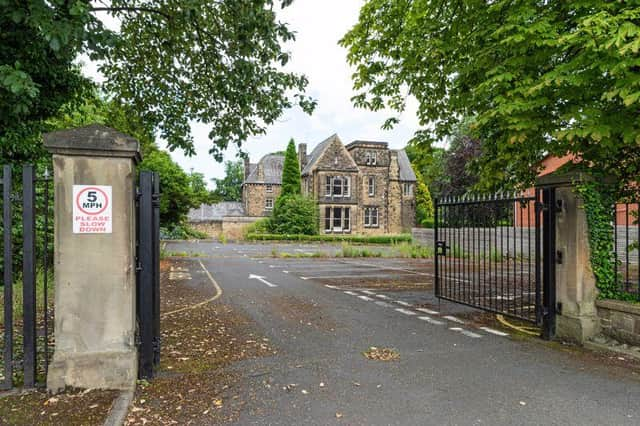 If you're in the market with some cash to splash, £3.5 million of it to be exact, there's a fascinating Victorian mansion in Gosforth with your name on it.
The 1.4 acre property is on the market as one of Sanderson Young's rare! properties and has been listed since June of this year.
Ashfield Towers is thought to be one of the finest Victorian detached houses available in central Gosforth, but you'll also struggle to find a property with more grandeur anywhere in Newcastle.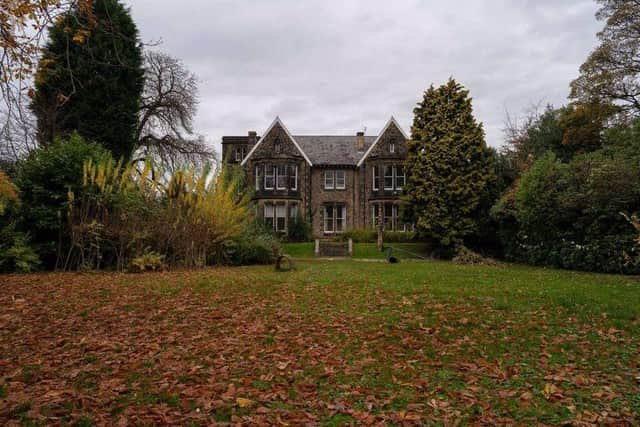 The house was first built as a private residence for "the successful academic and professional wealth" of the North East after the industrial revolution of the 1880s.
The property has a fascinating history too.
For many years, Ashfield Towers was a private residence for a well-to-do local lawyer and his family. Oh, and of course, his eight staff too.
Come the 1930s, it lost its private residential use and since then has been home to the National Coal Board and a junior house for Westfield Girls' School.
The house draws on the gothic period for inspiration with high ceilings, a grand central staircase and a tarmacadam driveway.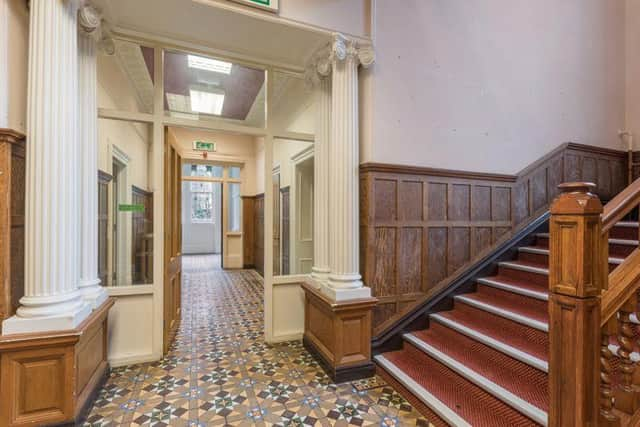 There's also a double-storey coach house at the rear that estate agents are labelling a "significant opportunity".
Sanderson Young's property description on Rightmove reads: "Our instruction is to sell this property, ideally as a private single dwelling, as it will create a magnificent home and fine, luxurious mansion of which there are others very discreetly situated within the central Gosforth area.
"The house has been structurally well cared for but shows extensive opportunity for major refurbishment to create such a beautiful home.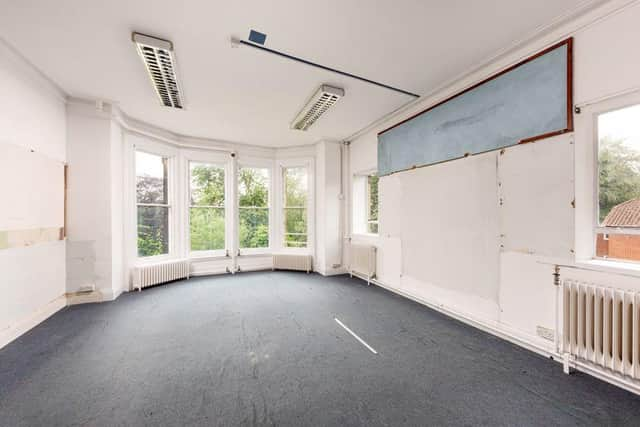 "We have been advised that Westfield School have stated that they will not oppose any planning applications for an extension to the eastern elevation of Ashfield Towers which faces onto the old playground area."
From the photos, it does seem like the property need work but does provide a fascinating blank canvas opportunity for anyone of that mind.
What's more, with such a rich history, the new owner will no doubt be the talk about town.