The North of England has reported a slowdown in hiring activity across the region throughout the month of April.
Both permanent and temporary position growth was at their weakest in over a year, with several reasons reported in new research from KPMG.
Reports of growing hesitancy for workers to leave their current roles, constrained available talent pools and candidate shortages are all among the reasons for shortages, despite the uptick in staff demand.
The research shows that permanent placement is now well into a 14-month decline, with April being the lowest month on record so far.
Ian Beaumont, office senior partner for Newcastle at KPMG UK, said: "After months of seeing these trends continue to head in the same direction, it is clear that this situation is not going to sort itself.
"We simply do not have enough candidates to fill the vacancies available and it seems that this problem is exacerbated further in the North where demand for workers is stronger than in the rest of the UK.
"This is not going to be a simple fix, businesses, working with the government, need to look at upskilling and reskilling people so they can fill these vacancies, otherwise we will be at an impasse where the vacancies remain unfilled and businesses are unable to hire the staff needed to fulfil their requirements."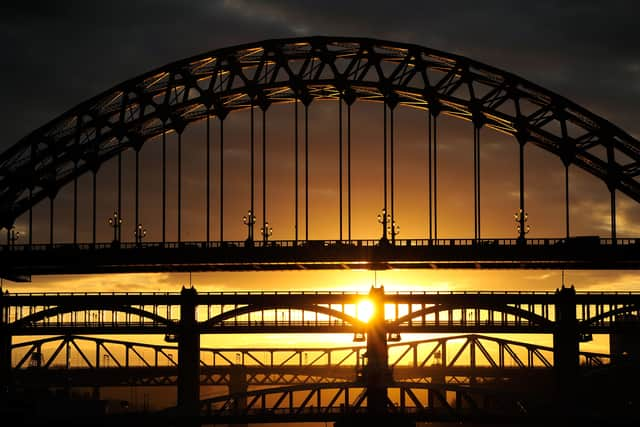 The new date also shows a sharp increase in temporary wages across the North of England during April, with higher hourly pay rates reportedly offered to attract skilled candidates across the market.
Neil Carberry, Chief Executive of the REC, said: "The labour market has been tightening for months on end, driving near-record growth in starting salaries for new staff.
"With vacancy numbers also historically high, this is a great time to be looking for a job – and a pay rise to help meet the rising cost of living.
"The number of job placements being made is still growing, but at a more stable rate. Growth is now at its lowest level for a year. This is no surprise, given how hot the market has been.
"Employers need to get their offer to candidates right if they are going to succeed in this market. Enhancing diversity and inclusion, and effective early career hiring are also important elements of a winning approach – consulting a recruitment expert can help with all of this."