Podcast listening became the hype a few years ago and the audio medium hasn't shown any signs of slowing down so far.
Choosing a voice to talk in your ear can be a difficult decision, but a poll last year by The Knowledge Academy revealed that the Geordie accent is a firm favourite among the general public.
So, we have picked out some of the best podcasts for you to listen to, all of which are made by Geordies!
Sh**ged, Married, Annoyed by Chris and Rosie Ramsey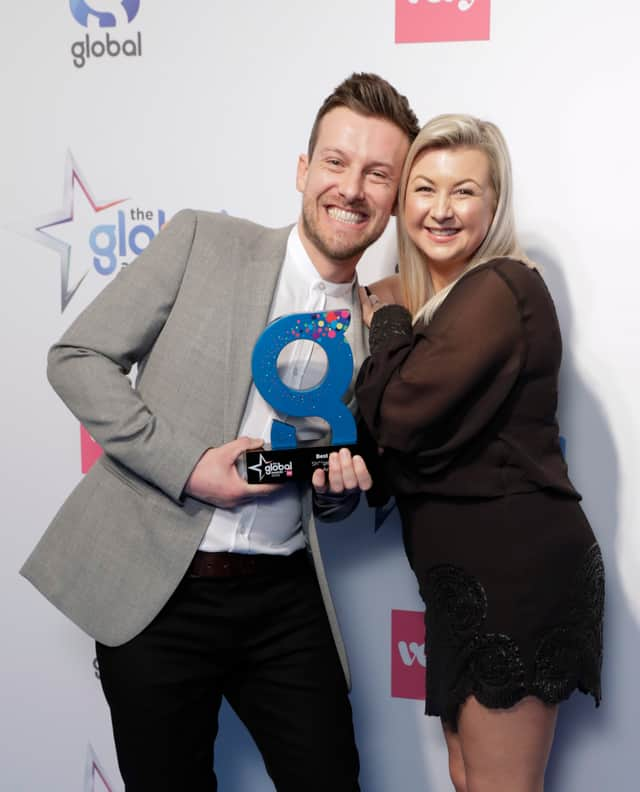 Hosted and created by married couple from South Shields Chris and Rosie Ramsey, their podcast Sh**ged, Married, Annoyed has gone on to become one of the most successful UK podcasts. It is now multi-award winning, and has even had a UK tour and book release. In the episodes, Chris and Rosie discuss annoyances they have for other people, including each other, funny and sometimes disturbing stories from the public and so much more! Episodes are uploaded every Friday morning.
The Lift Laugh Life Podcast by Adam Collard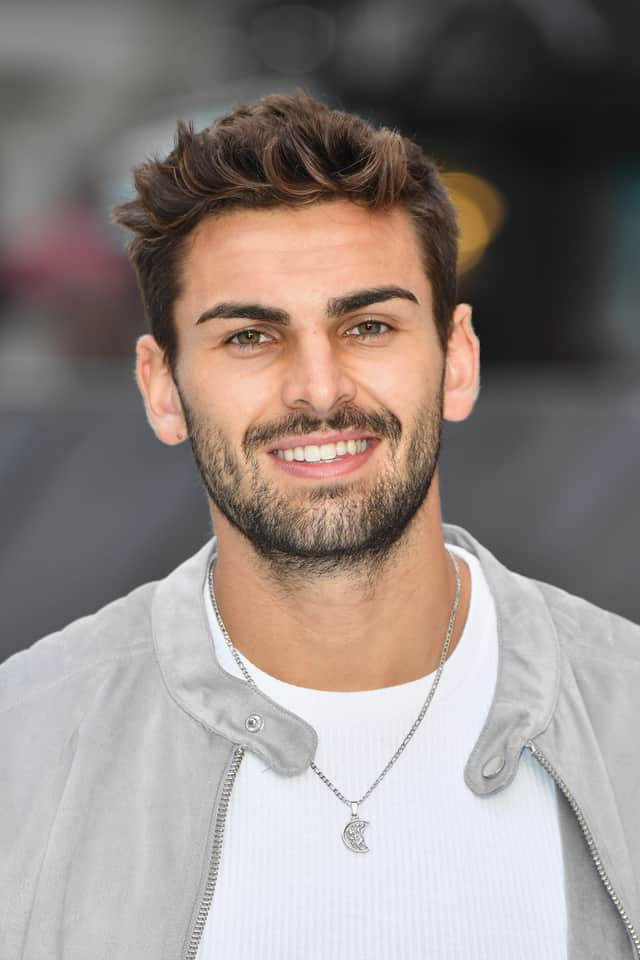 The Lift Laugh Life Podcast is hosted by Love Island 2018 and 2022 contestant Adam Collard. In the podcast, Adam discusses fitness (outside of reality TV fame, he is a personal trainer), business and general life experiences with various guests. The podcast has been on hold since Adam's most recent Love Island appearance however past episodes are still available.
Marnie's Home Truths by Marnie Simpson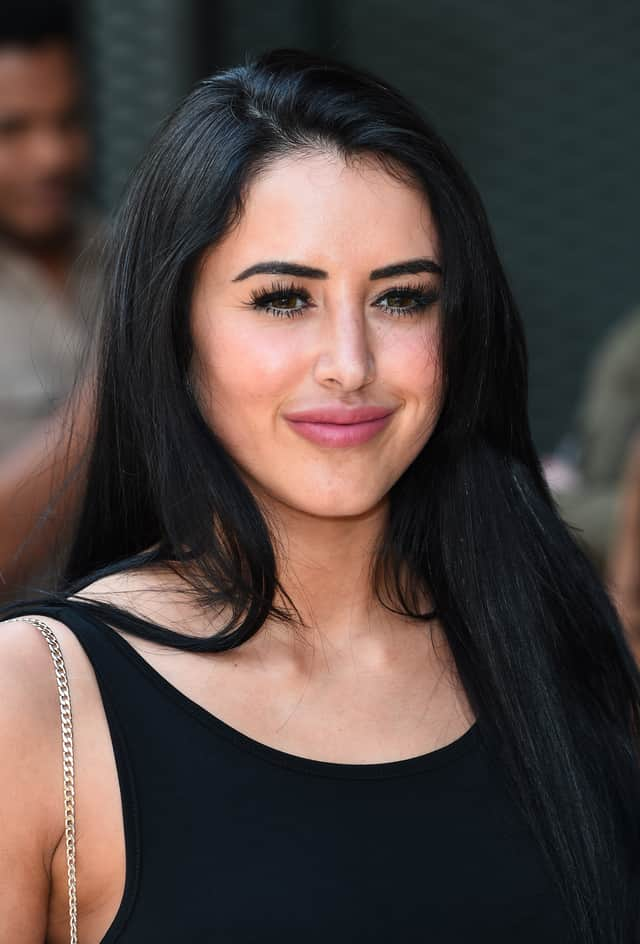 Presented by MTV and hosted by Geordie Shore alumni, Marnie Simpson. In her podcast Home Truths, Marnie chats with her family, friends and celebrity guests about serious personal issues. Previous episodes have focused on addiction, parenting and both mental and physical health issues.
Paul Mort Talks Sh*t by Paul Mort
Life-coach Paul Mort, who decided to transform his life after a dark period in his life, hosts the conversational podcast, Paul Mort Talks Sh*t. In the episodes, he and a number of guests (with a fair few fellow Geordies) share their personal stories and experiences, and how they overcame them.
The True Geordie Podcast by True Geordie
The True Geordie, real name Brian Davis, became a YouTube sensation back in 2006, due to his passionate commentary of Newcastle United. Since 2016, he has hosted his own podcast, The True Geordie Podcast alongside Laurence McKenna, where they interview interesting guests and provide commentary and opinion on various topics from the royal family to boxing.
The Secret To by Vicky Pattison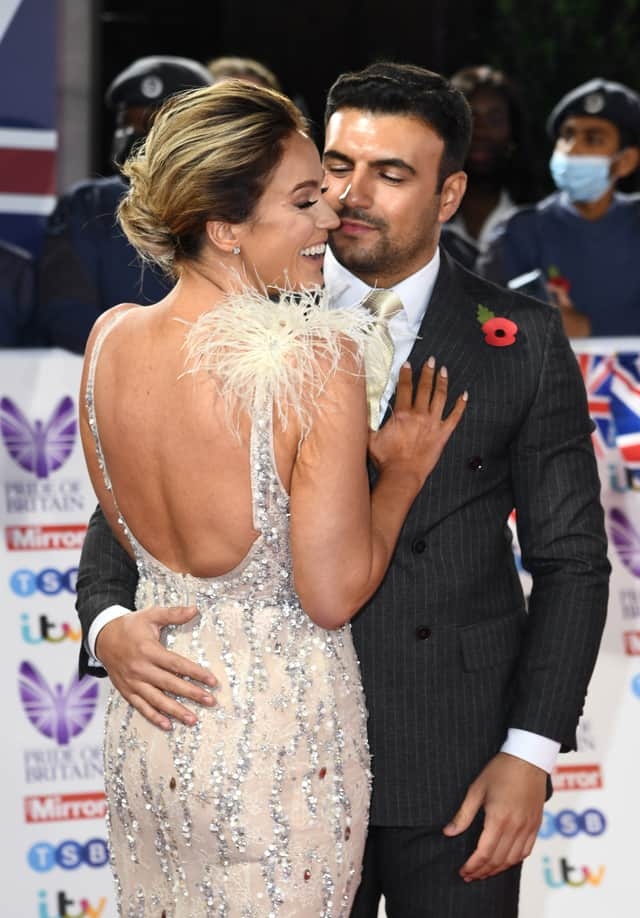 Finally, another podcast made by a former Geordie Shore star. Vicky Pattison hosts The Secret To, where she speaks with various celebrity guests (mostly from a reality TV background), and asks them to provide listeners with their secret to certain aspects of life such as healthy relationship, parenting and discrimination. Episodes are uploaded every Thursday.