When are the next postal worker strikes and how will it impact households?
Another set of strike action is set to get underway this week with postal workers taking to the picket lines.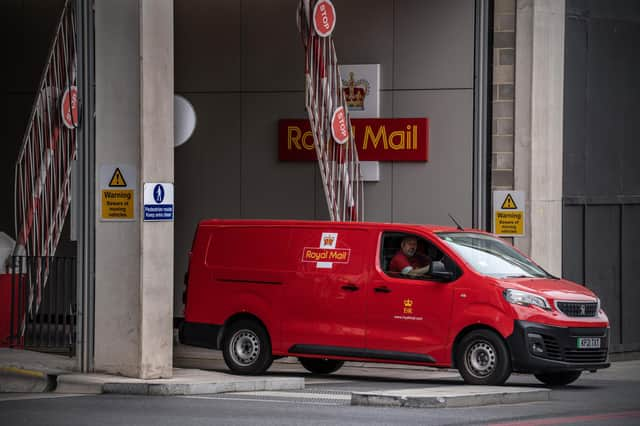 Following the strikes from rail workers earlier in the summer, postal workers are now preparing for a series of days on the picket line, but what are the union's demands, when are the strikes and how will it impact the public?
When are the postal strikes across the UK?
There are now three remaining days of industrial action planned following one on Friday, August 26, the next of these will be on Wednesday, August 31.
Further days of strikes will fall on Thursday, September 8 and Friday, September 9.
How will strikes impact postal services?
With Royal Mail workers on strike, major disruption is likely. Only letters and parcels marked as special delivery will be posted despite Royal Mail saying it has contingency plans in place.
These special delivery parcels will still be sent, but may not arrive as quickly as usual.
Other priorities will be the delivery of test kits for those with Covid-19 symptoms and medical prescriptions where they are able to do so.
Royal Mail customers will not be able to claim compensation for any items which are delayed during the four days of strikes over the coming weeks.
Any items which are in post boxes or Post Offices on strike days are likely to be delayed with Royal Mail suggesting the public should look to post their letters and parcels earlier if possible.
Deliveries and collections are set to resume the day after strike days.
Will Post Offices be open during Royal Mail strikes?
The majority of Post Offices will be open on days of industrial action, but it is best to check with your local site before strikes are in place.
Why are postal workers striking?
Postal workers voted to strike following an offer of a pay rise which they deem to be unacceptable following the continuing cost of living crisis.
They are looking for a rise which is closer to the current rate of inflation in the UK.