Child Poverty Action Group is calling for an end to the five-week wait for universal credit (UC) after new data showed 1.93 million children live in households having debt deductions taken from their UC.
Figures indicate that 53% of these households are affected by the benefits deductions.
The North East was listed as one of the worst affected regions, where proportions are said to be as high as 70%.
The average household could miss out on £61 a month from its UC entitlement due to benefits deductions, which can be taken from families for a variety of reasons, with the most common being a repayment of a UC advance.
Director of Policy, Rights and Advocacy at Child Poverty Action Group Sara Ogilvie said: "With benefits lagging behind prices, families receiving universal credit already face an uphill struggle. The five week wait and system of debt it creates makes matters so much worse and leaves 2 million children and their families trying to get by on much less than they need, month after month.
"It's a poverty trap, so government should scrap the unfair five-week wait and write off historic debts to prevent low-income families from being burdened with indefinite deductions."
Across the North East, 104,700 children are facing UC deductions, with parts of the North East hit hardest by the drop in UC.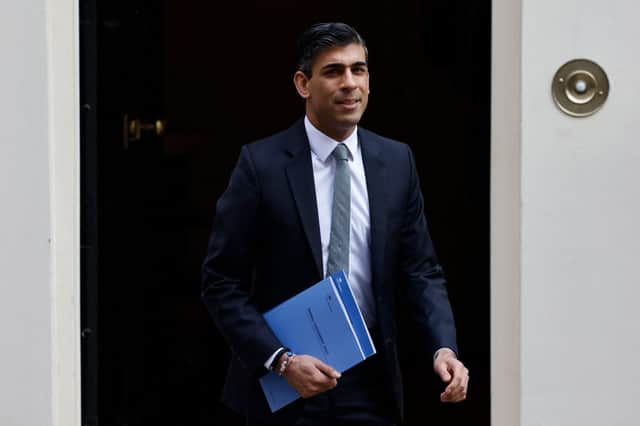 Director of the North East Child Poverty Commission Amanda Bailey said: "It's not right that almost 2 million children – including over 100,000 across the North East – are being pushed into real hardship as a result of the five-week wait for Universal Credit, with overstretched voluntary and community organisations like food banks left trying to pick up the pieces of the debt and destitution this creates.
"Any Government serious about levelling up living standards and opportunities for all children would put an end to this damaging policy, which is leaving low-income families in an impossible position – losing significant amounts each month from an already inadequate level of support."
Recent figures show that the government is taking back £124 million in deductions from UC claimants each month.
Chancellor Rishi Sunak announced an investment of £500 million into a Household Support Fund to "help the most vulnerable households deal with rising cost of essentials," with figures showing the government would be taking £750 million from UC claimants through deductions over the next six months.
The £750 million taken in UC deductions is £250 million more than the amount put into the Household Supporting Fund.
Child Poverty Action Group and the North East Child Poverty Commission are also calling on the government to increase benefits by 8 per cent, in line with inflation, to protect hard-pressed families from being hit with a real-terms income cut.