Dog-lovers in Newcastle can be proud of the latest pedigree awarded to the city, with new research showing Newcastle houses the best dog-friendly beach in the country.
Research analysed 100 beaches worldwide to assess just how friendly they were to the popular pet, and Newcastle landed itself a first-place spot on the UK rankings.
Long Sands Beach in Newcastle took the top spot with an average score of 6.8/10.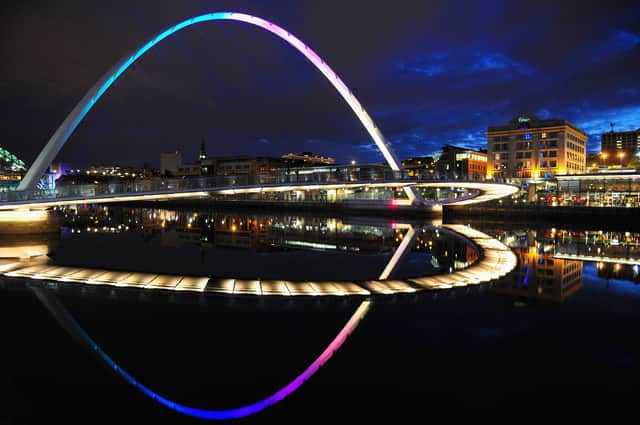 The beach was praised for its water quality, which hit an incredible 9.5/10 as well as a solid cleanliness rating of 6.5/10.
These stats, as well as a cool average temperature of 16.0C were enough to place Long Beach not just first in the UK, but joint-second worldwide.
Newcastle's dog-loving beach missed out on the top spot, coming joint second with Crescent Beach in Oregon, United States.
Taking the top spot though was the Del Mar Dog Beach in the United States, an area renowned for its impressive 664 pet-friendly hotels and 583 pet-friendly restaurants.
Long Beach in Newcastle is less of a trek than Del Mar Dog Beach for those living in the North East, with plenty of options still on offer for those heading down to the seaside.
The UK's top dog-friendly beach boasts 28 pet-friendly hotels and three pet-friendly restaurants.