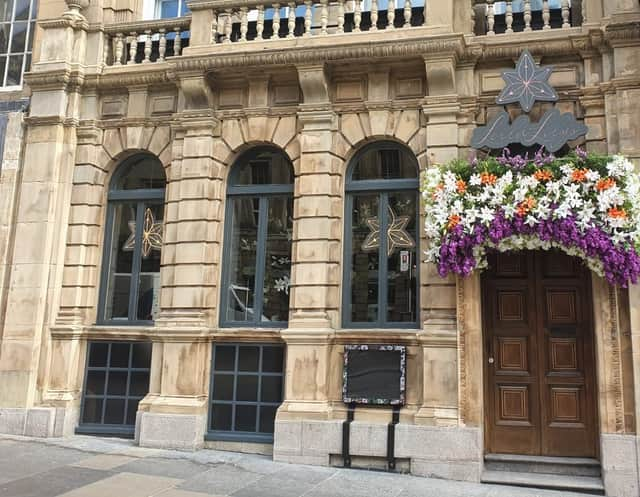 City property mogul Atul Malhotra believes the city of Newcastle can rival the progression of Manchester over the next five years.
Speaking to insidermedia.com, Malhotra has outlined the Malhotra Group's plans in the city over the course of the next few years - and how despite industry challenges, sees nothing but bright days ahead for the group - and the city.
"We are still going to develop the best part of £75m in our hospitality side of the business over the next five years, but we have just taken a more strategic approach of when to press the button. We've got about £100m of development in the next five to seven years across hospitality and care and bringing back into play listed buildings," said the group's chief operating officer.
"Newcastle for me has always punched above its weight for the size that we are and location, and I think within the next five years we're not going to be far behind Manchester.
"It's exciting times for the north east as a whole because there's a lot of regeneration happening in Sunderland as well".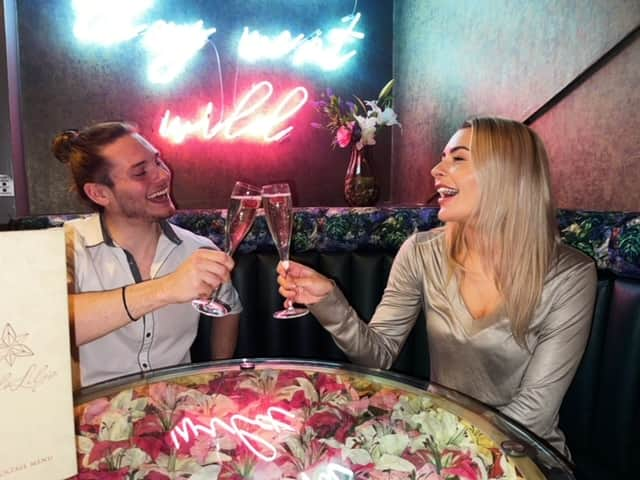 The Malhotra Group, which is family-run, has a huge property portfolio as well as owning a number of well-established brands and names in the care and leisure sector, such as Leila Lily's on Grey Street and The Three Mile in Gosforth.
Malhotra continued: "Our short-term plan is to keep our fundamentals strong and keep everything tight for the next 12 months and get through this cost-of-living and energy crisis. Invest in our staff, provide an environment where they can excel, realise their own true potential, and take the group forward through them.
"After that we've got planning, we've got licensing and it will be full steam ahead."