A hiker from Newcastle managed to bag £10,000 after winning the BBC singing show I Can See Your Voice, which is hosted by Paddy McGuinness.
In the show, which airs on BBC One on Saturday evenings, a group of people will try to convince two members of the public and a celebrity panel that they can sing. While the terrible singers mime to a good singer's voice, the good singers mime to their own.
The guessers, including celebrity panel members; Jimmy Carr, Amanda Holden and Alison Hammond will then eliminate those they think are bad singers. The aim is for the last person standing, to be a good singer. If they are, the two guessing contestants will win £10,000. However, if they aren't, the bad singer will take home the cash prize.
The big moment is revealed each week by the last singer standing performing a duet with a celebrity guest. On last saturday's show, Duncan Paylor from Newcastle managed to convince the guests and the panel he was a good singer, before revealing an atrocious singing voice during a duet with Blue band member, Simon Webbe.
This meant that Paylor took home the cash prize. The geordie, who actually works as an security installation engineer, also takes part in runs and hikes for charity. He has ran the Great North Run four times.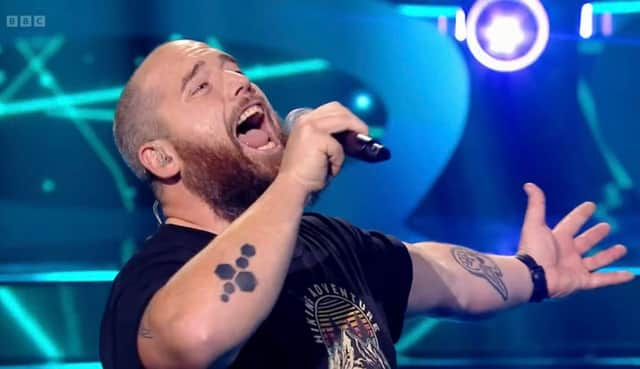 This isn't the first time that a geordie has competed on the show. Brooke Barber from South Shields was also the last singer standing on a previous episode of the show. Brooke however was a good singer therefore the guessers won the cash prize as Brooke showed off her vocals in a duet with Alexandra Burke.