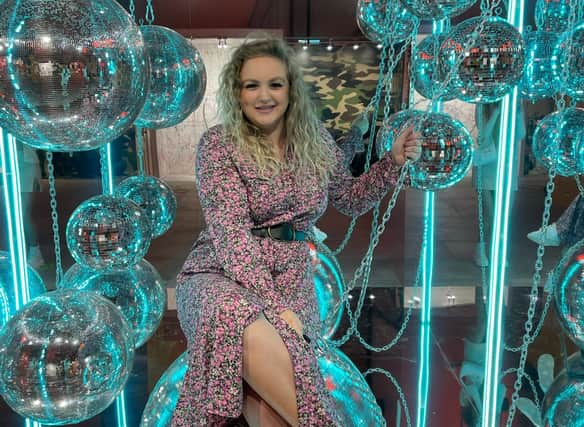 Remember March 2020? Sitting at home bored waiting for the 'two week lockdown' to end.
You might have downloaded TikTok, like 115million others around the globe did, you might even have tried out one of the dance routines.
Rebecca Baty, 33, from Gateshead did just that. Little did she know that 18 months later 30,000 people would be following her Newcastle Lass @rebbeebee18 account, planning their weekends based on her recommendations which have racked up 500,000 likes.
"I downloaded TikTok like everyone else in lockdown thinking it would be fun to do some daft videos," Rebecca said. "I had started by own blog in November 2019 based on going out to events and gigs, then obviously lockdown happened."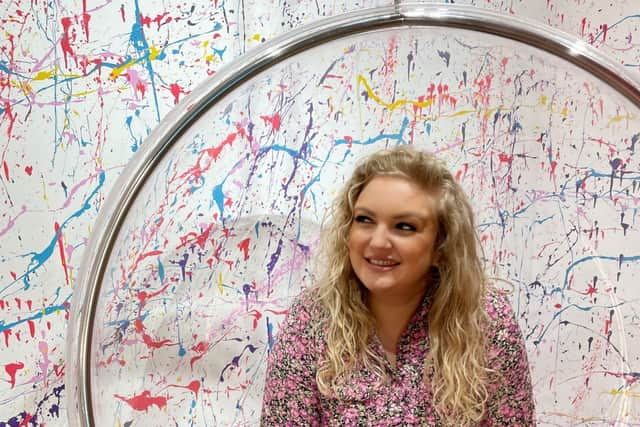 What does Newcastle Lass @rebbeebee18 cover?
When restrictions were first lifted last summer Rebecca made a video of her visiting La Chocolatrice on Westgate Road, a business she had been a fan of for a while.
"I made a little video of the shop, I wanted to put it out there and when I did it got a lot of views and a lot of interaction and engagement."
With her trademark Geordie intro, her "Did you know, in Newcastle there is …" videos have attracted a huge audience of locals and visitors.
Her most viewed video is of Rehills in Jesmond, revealing the cornershop's vast booze selection.
Rebecca said: "When I popped back in recently the owner said he's had lots of people mention the video as they hadn't known about the shop before."
"The feedback has been 99% positive, businesses said how grateful they were, then some started to contact me to ask me to visit. I've had people who moved to the city get in touch to say my videos helped them find places to go and settle in which is so nice."
Why it matters to Newcastle businesses
Focusing on local businesses is something Rebecca is extremely passionate about and her 9-5 job, which is unconnected to her TikTok, is in business support.
She said: "I much prefer to shop locally and support local businesses where I can myself, it's so important.
"We're so lucky in Newcastle that we have so many great local businesses, and if there's a gap, there's always someone trying to step into it.
"I think Newcastle is growing and getting better, especially with food and drink. So many local food and drink businesses have opened and grown over the past five years, we're starting to catch up to bigger foodie cities like Manchester in that sense."
Despite the challenges of the pandemic, a number of food and drink businesses have launched in the city. "There's a Geordie entrepreneurial spirit, people having brilliant ideas and people getting things done. Something I really like about people from Newcastle is that they make things happen."
Rebecca's five favourite places in Newcastle
"This is one of the best venues in Newcastle where you can support lots of local businesses in one place at the Hawker food market"
"I worked here for five years so it is very special to me. It's a beautiful building and there's so much positivity there."
"I can't pick just one place in Ouseburn as there's so many great businesses, we're so lucky to have such a creative place in Newcastle."
"I know it's not Newcastle but it's only a short journey on the Metro with lots of great local cafes, bars and shops."
"In recent years the foodie scene has grown massively at the Grainger. It's a great place with all different types of food in one place"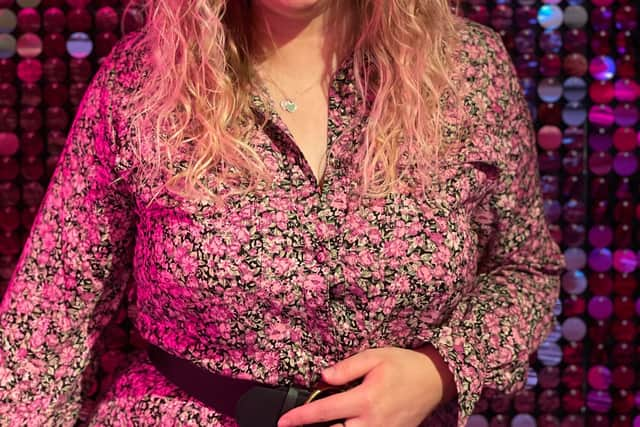 Why I love Newcastle: "We have everything you need in one place and everyone is canny. It's a good size city with lots to do and people always say 'everyone is so nice in Newcastle' and that's just our normal."