Newcastle has been named as one of the best places in the entirety of the UK for an outdoor tipple.
The home of many famed bars like Shearer's Bar was listed at sixth in a ranking of UK cities, with Newcastle listed near the top spot for "beer garden capitals of the UK".
Research from Electric Radiators Direct showed Newcastle as one of the best places to head for a pint in the sun.
The research investigated the number of beer gardens per person in major UK cities, as well as average spring temperatures, sunshine and rainfall levels in each region.
Newcastle scored itself an impressive 72/100 on the points tally thanks to its ratio of beer gardens to people.
4.76 beer gardens were listed to every 10,000 residents, and the research also showed Newcastle as the best-performing area in the North when it came to an outdoor drink.
The Toon was beaten to the top spot by Norwich, but managed to beat stiff competition from York, Plymouth and Leeds, listed at seventh, eighth and ninth respectively.
Newcastle did however manage to beat out most cities when it came to the cost of a pint, with prices on average listed at £3.70, more than 8% cheaper than the national average of £4.02.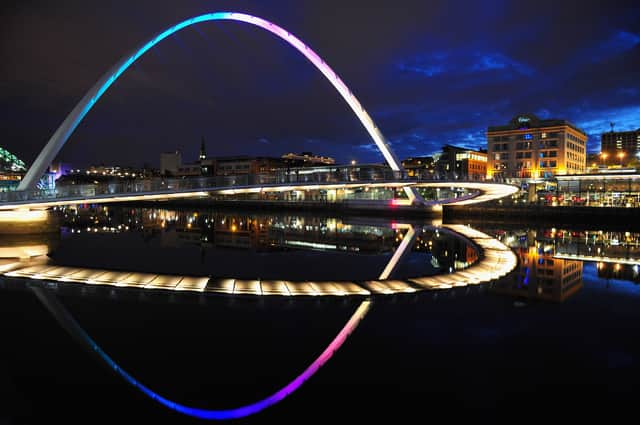 Stephen Hankinson, managing director at Electric Radiators Direct, said: "As the weather starts to get warmer and the days get longer, many of us are excited for the return of outdoor socialising and al fresco dining.
"Our research has identified Norwich as the best 'beer garden hotspot' in the country, boasting the highest number of pubs with outdoor seating in relation to its population, and generally favourable weather conditions.  
"Of course, British weather can sometimes be unpredictable, and evenings can get chilly even after a sunny day.
"It's important to be able to have a comfortable outdoor experience even when temperatures drop, which is why patio heaters can be a great added value to a beer garden that many customers will be looking for."