Animal lovers across the North East have contributed to the fourth place ranking of Newcastle as the fourth-best pet-friendly city in the UK.
New research from Savoo found that Newcastle-upon-Tyne was the fourth-best place for pet-loving people in all of the United Kingdom.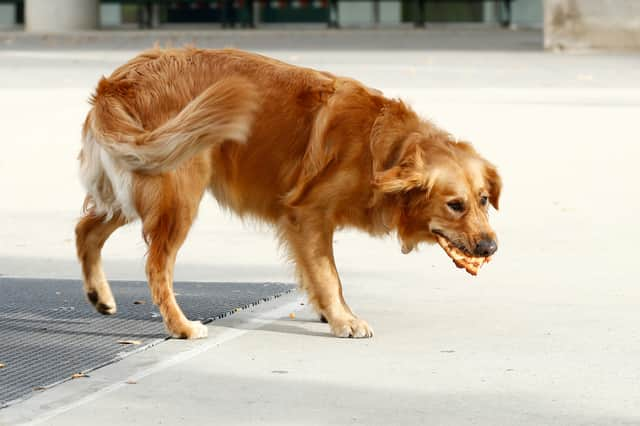 The Toon was found to have the second-largest amount of pet stores in the UK, with 103 unique shops available to pet owners in the city.
Dog-friendly restaurants were also a notable statistic for Newcastle, with 28 total in the area, one more than second-place Birmingham.
Newcastle also boasted more parks than third-place Manchester, with the North East city holding 26 unique parks that are perfect for pets.
London ranked in first place and Liverpool clinched its way into a top-five spot on the table.
Ed Fleming, Managing Director of Savoo, said: "Overall, owning a pet can be very expensive, therefore it's imperative that we keep in mind all potential costs before owning one of our own".