Thousands of school children in Newcastle are gearing up for a return to school after a couple of weeks off to celebrate the Christmas and New Year period. Tomorrow kids are heading back to start the Spring term.
This is the second of three terms across the school calendar, following on from the Autumn term and coming before the Summer term. Each term lasts around 10 weeks with a week-long break coming at the mid-way point.
In addition to this, teachers and pupils can enjoy another two weeks off signalling the end of a term and as an extra treat there are also the bank holidays thrown in for good measure too.
The next to clash with school holidays is the early May bank holiday, which falls on May 1 this year. There is also another extra bank holiday on May 8 for the coronation of King Charles III and another on May 29.
Parents and guardians will no doubt be eager to learn of the term dates for the rest of the school year, to plan holidays, excursions and more so will be pleased to know Newcastle Council has released term dates for the rest of the 2022/2023 school year. Here's when youngsters will be taking a well earned break throughout the months leading up to summer.
What are the school holiday dates for Newcastle for the 2023 school year?
Spring term 2023
Term starts: Monday, January 9, 2023
Half term: Monday, February 20, 2023 to Friday, February 24, 2023
Term ends: Friday March 31, 2023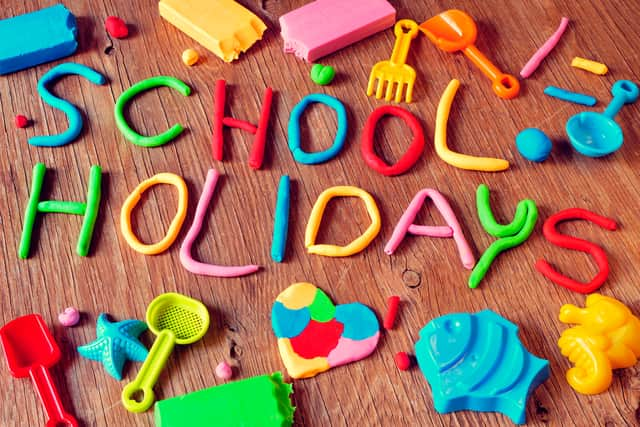 Summer term 2023
Term starts: Monday, April 17, 2023
Half term: Monday, May 29, 2023 to Friday, June 2, 2023
Term ends: Friday, July 21, 2023