National broadband provider Grain Connect are set to roll out a new £200m investment with Newcastle one of the first cities to receive the upgrade.
The full fibre broadband network will cover over 50 towns and cities in the UK and see 400,000 premises with access to the full fibre network.
Grain build their own fibre optic networks with dedicated fibre cables to every home and the company has pledged to never increase a customer's price in their contract term.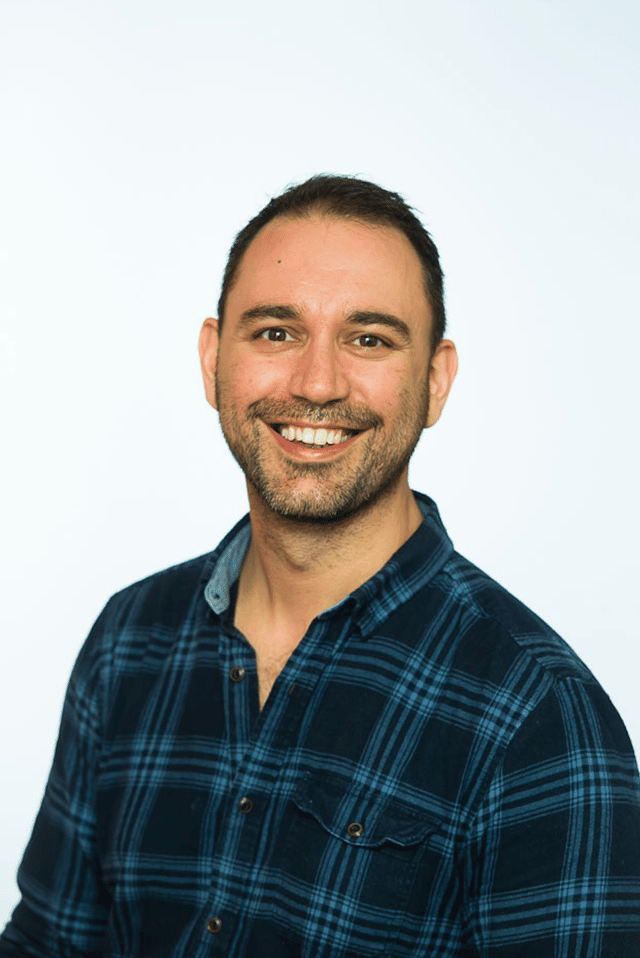 CFO at Grain Connect Roland Barzegar said: "This 200m investment is a huge vote of confidence for our regional roll-out phases across the UK, and we can't wait to bring super-fast, reliable, and affordable broadband packages to local communities.
"We recently introduced our Loyalty Price Promise, where at the end of their contract, we offer customers to renew on the same monthly price we advertise to new customers on their street.
"Showing that once you take out a contract with Grain, you will always have access to great pricing and your loyalty won't be exploited.
"This is especially important to us now, with customers being impacted by the rising cost of living."
Grain has committed to providing a 1GB capable full fibre network with a fully UK-based customer service team and shorter contract lengths of 12 months.
Register - by clicking this link - to get more information about our full fibre broadband rollout across the UK.